Data Analytics will play larger role in 2015 cyber security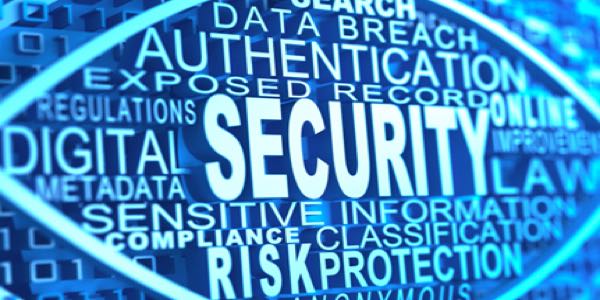 Following the alarming number of data breaches over the past year and a half, cyber security remains top of mind for financial institutions (FIs). As a result, FIs are working to determine the most effective means of battling future cyber security threats.
Cyber security experts at Booz Allen Hamilton have looked ahead to the expected cyber security trends of 2015 and identified threats, as well as new approaches to cyber security.
One key trend the firm anticipates is FIs' increased reliance on data analytics for real-time threat analysis. According to the report, "The use of powerful, real-time analytics across multiple data sets – both structured and unstructured – will vastly improve the quality and speed of real-time cyber threat analysis while greatly reducing overall cost."
Citing the need for FIs to be more proactive in anticipating cyber breaches, experts predict an increase in information sharing centers known as "fusion centers." These collaborations will allow Big Data analysis between departments, enhancing intelligence, hastening responses and cutting costs. This should, the experts agree, result in earlier threat awareness and more successful mitigation.
continue reading »