Data-driven marketing advancements in 2023 can help drive member financial wellness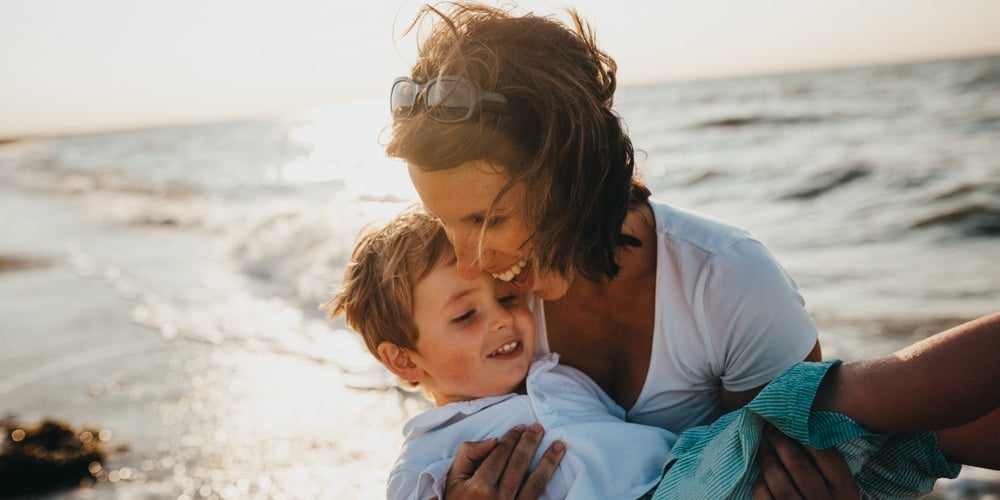 2023 presents an unparalleled set of dynamic challenges to financial growth, sales and performance as credit union leaders face the headwinds of a struggling economy. Driven by sky high interest rates, higher living costs, and inflationary pressures, your members lives and financial decisions will be impacted every day.
As consumer expectations rise for fast, simple, intuitive digital experiences, the need for savvy data-driven marketing to drive hyper-personalized financial guidance and solutions to help people save, borrow and invest smarter, has never been higher.
How can you evolve your marketing and customer experiences (CX) fast enough to support your members financial needs, challenges and expectations in 2023 – before they add another financial provider: or worse yet leave your credit union?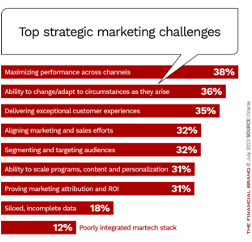 Recently, financial marketers identified their top strategic marketing challenges for 2023. Some of the top issues are channel marketing, more agile adaptation, segmenting targets, and attribution and ROI, limited by siloed data.
These issues often reside in the lack of timely, enriched, easily accessible data insights into member behaviors, relationships, and the right advanced tools to turn data into actionable intelligence and automated marketing. 2023 is the time to tackle that hurdle.
For credit unions, adopting a data-driven marketing strategy can lead to significant benefits, including higher engagement of existing members; hyper-targeted messaging and solutions, more profitable cross-selling; increased new membership growth; improved member retention, and higher ROI on marketing efforts.
Lean into enriched customer data, developing actionable insights and advanced marketing technology
Successful marketing adaptation starts with turning your member relationship data into more actionable, tailored insights to help members make smarter choices and simpler journeys.
Building data-driven segmentation strategies and data-driven Personas (with enriched data insights) can instantly help pinpoint product growth opportunities for loans, deposits and e-Services for hyper-targeted marketing.
By investing today in next-gen cloud-based marketing technology and automation, your ability to adapt and improve targeting and cross-channel communications can advance overnight. The shift to designing simple, automated, and personalized journeys can help your members improve their financial health immediately – and be on the road to much needed financial wellness.
One credit union marketer, Hilary Kessel, VP Marketing at the $650 million Embold Credit Union in Oregon, has developed a smart and highly focused data-driven marketing program that is generating record-setting growth of loans, new deposits, and increased email response rates from hyper-targeted personalization. To learn how to spark your marketing results, relationship growth and performance read "Jumping into the Deep end with Data-Driven Marketing."
Speeding your ability to engage members with hyper-personalized journeys, relevant communications and richer brand experiences, in the channels they prefer to receive them, is the key to advancing your marketing performance. To learn more about data-driven marketing and advanced analytics, click here.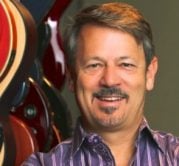 Mark Weber is the CEO and Chairman of Strum, a 30-year nationwide leader in financial services, branding, business intelligence analytics and data-driven strategy. With offices in Seattle and Boston, Strum ...
Web: www.strumagency.com
Details