Debit card EMV readiness clear as mud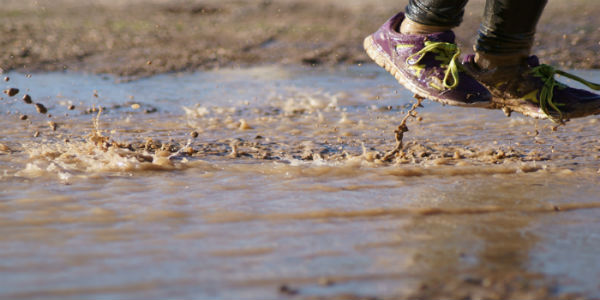 With all the complexity surrounding EMV® for debit cards, you may be asking yourself whether consumers, or even the industry, are ready to move forward with the migration to chip payment cards. And you'd be right to wonder, as the answer is clear as mud.
The industry is working hard to meet the October 2015 liability shift deadline. After this date, card brands will hold the party least EMV compliant responsible for fraud losses. This could be the issuing financial institution or the merchant. Although the shift isn't likely to have an immediate impact on credit unions, many debit card managers continue to be concerned about repercussions of an uptick in card-not- present losses given how that may increase the cost of protecting cardholders from payment-card fraud. Keep in mind a great way to reduce fraud now is to encourage the use of a PIN at the point of sale.
This article will provide some considerations as credit union leadership looks to set out a plan to support debit EMV. The old saying "Do it right the first time" is critically important here. EMV deployment in the U.S. is not the same as any other country.
Acquirers Carry Largest Burden
The payment terminal acquiring community actually faces the biggest set of challenges from the U.S. migration to EMV. As terminal acquirers, it's their responsibility to be ready to acquire and authorize across more than 20 different branded debit networks by October. This will be followed by the various debit networks' efforts to certify with numerous network and processing partners. It's a daunting task to say the least.
This is and will continue to be a time-consuming and complex process, as acquirers and networks will need to research and meet many different EMV nuances within each network's implementation of EMV. An additional challenge may be the ability for all debit networks to be ready at the same time. If this isn't achieved, routing as we know it today will be impacted.
What Does This Mean for Credit Unions?
The migration to EMV for debit cards in the U.S. is beginning. Remember, October 2015 is a liability shift and not a mandate.
The devil is in the details, and it's important to gain as much of an understanding regarding all the different facets of EMV and how they may affect your credit union as you begin a migration to EMV. The following are a few thoughts and questions for consideration as you prepare for your credit union's transition to debit EMV.
Has your debit network released its EMV technical specifications? This is critically important, as many core banking solutions will need the specifications to enhance the authorization messaging between your credit union and your network partners. Another option is to have your processing partner or network partner perform EMV on behalf of services.
Have you evaluated the cost of EMV? Various service providers have released pricing and fees associated with EMV migration.
Have the major acquirers certified with your network partner(s)? This helps ensure your credit union has the most economical solution for transaction authorizations.
How will you deploy EMV? Are you going to do a big bang conversion or a slow migration as cards begin to expire? The slow migration with a beta period for your internal staff may prove to be invaluable as you work through all the complexities of issuing debit EMV cards.
Will you initially limit EMV cards to your international travelers? This could be a worthwhile consideration and may provide an opportunity to do a staged rollout.
EMV is here; it's not going away. How you engage with the industry and plan for your initial issuance will determine the overall success of the project. Be cautious and plan thoroughly.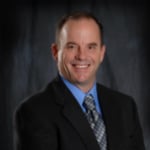 Terry Dooley is executive vice president and chief information officer for the SHAZAM Network. He has more than 20 years of financial and electronic funds transfer (EFT) industry experience and ...
Web: www.shazam.net
Details