Divestment and climate justice: An untapped opportunity for credit unions?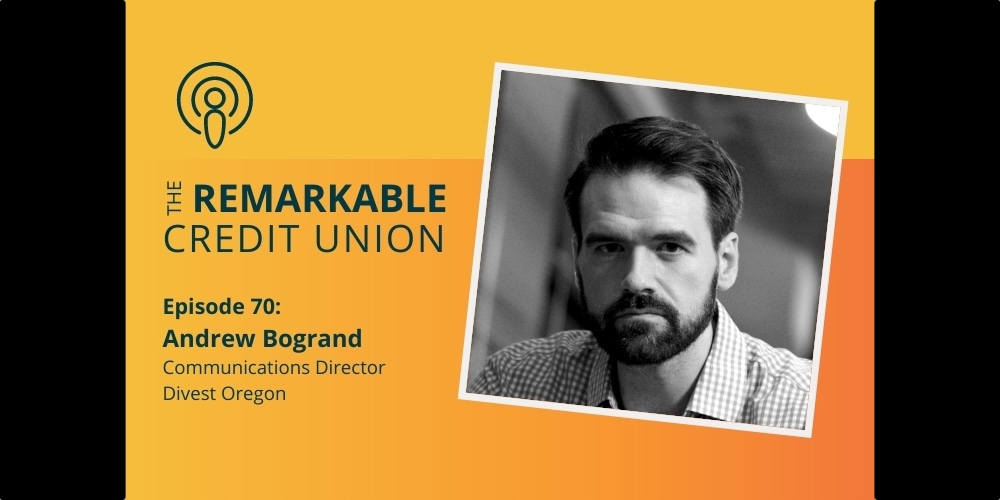 Young adults care about climate change. As revealed by a recent Pew Research Center survey, "Younger Americans – Millennials and adults in Generation Z – stand out… particularly for their high levels of engagement with the issue of climate change."
Talk of how to engage Gen Z and Millenials is widespread in the credit union movement, but when it comes to climate change, many credit unions don't seem to be speaking up. As we hear more and more about divestment from big banks as a strategy for pursuing climate justice, it seems that credit unions could be capitalizing on a significant opportunity.
Andrew Bogrand, Communications Director for Divest Oregon, believes that our collective future hinges on stakeholders, not shareholders. Given that credit unions have long been champions of stakeholder engagement, can they serve as a convening body for investing in a fossil-free future?
Andrew joins us on The Remarkable Credit Union to address this month's BIG question:
continue reading »