Does your credit union have a learning management system?
Here are 11 reasons why it should...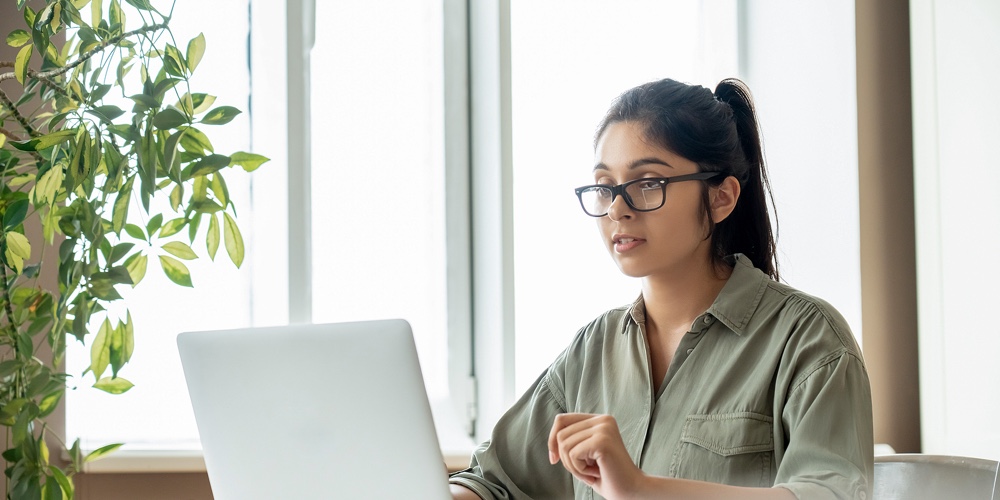 Training in the credit union movement has changed greatly in recent years and throughout the pandemic. Trainers are expected to facilitate virtual and in-person learning across multiple branches with individuals who have varying degrees of experience. A learning management system (LMS) has become an invaluable tool in the design, delivery and management of training programs.
An LMS enables credit unions of all sizes to maintain a full selection of course content and avoid unnecessary expenses, as well as resources for the organization and tracking of their numerous programs. Below are some additional benefits of taking on an LMS at your credit union:
Unlimited access to training content. Most learning management systems offer unlimited training for your entire credit union – all-course access for every member of your staff in every one of your branches and locations.
Centralized learning hub. Your training team's tasks are simplified via a one-stop shop for credit union training. An LMS ensures consistency in your staff's training – even between branches – leading to more effective communication down the line.
Professionally developed content. With content from across the industry, LMS programs can offer hundreds of training courses designed and presented by experts in their fields.
Customization and tracking for individual roles. Trainers utilizing an LMS can choose tailored learning plans for each staff member. Individuals' progress can be tracked while customizing and managing their training programs based on their specific needs and experience.
Certificates and volunteer training options. Many LMS courses contribute toward requirements for designations, board certifications and renewals and other professional milestones.
Intuitive reporting capabilities. Reporting is simplified by pre-created templates, as well as the option to build and customize your own.
Access to a community of training professionals and experts. LMS users join a community of fellow users who understand the value of strengthening the training at their credit unions. Connect your staff with a network of peers all working to improve their skills and strengthen the credit union movement.
Flexibility in time management. Web-based course content gives your team the option to complete their training when and where they are able, ensuring that neither their day-to-day work nor their education suffer.
Reduce additional costs. Training teams' expenses for travel, facilities, presenters, printing and administrative work can be diminished or even eliminated.
Up-to-date compliance content. An LMS allows you to keep your credit union compliant through regularly updated courses, providing content from core compliance knowledge to hot-topic regulatory updates.
Increased competency and opportunity. Training via LMS builds staff members' skillsets and confidence in their roles, empowering them to step up and take on more responsibility – all of which strengthens the infrastructure of your credit union.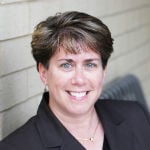 For the past 20 years, Marlo has designed and overseen training programs for credit union employees, executives and boards. As Vice-President of Blended Learning at CUNA, Marlo is responsible for ...
Web: www.cuna.org
Details