Effectively combating home appraisal bias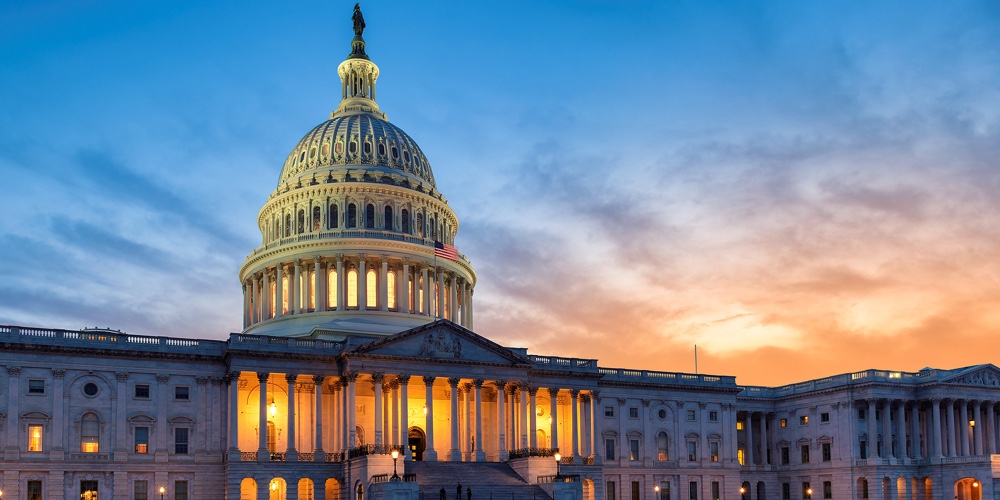 Over the past two years of the pandemic, we've seen heightened scrutiny from Congress and regulators regarding discrimination in the home appraisal process. While multiple factors have led to such scrutiny – including the inability of appraisers to examine homes in person – we know more must be done to level the playing field for all homeowners, especially homeowners in rural and minority communities across the country.
NAFCU has spent a lot of time in Washington advocating on behalf of those facing discrimination within the appraisal process, as they are often the community members our credit unions serve every day. We recognize the increased appraisal challenges credit unions continue to face, especially considering the appraisal process is often less efficient and more challenging in rural communities than anywhere else.
NAFCU has worked with all pertinent federal agencies to provide input on ways to address appraisal bias and modernize the home appraisal process. In turn, we were pleased to review President Biden's action plan to reduce home appraisal bias, as part of a larger effort to address the sprawling racial wealth gap, which will be led by the interagency task force Property Appraisal and Valuation Equity (PAVE).
In addition to working with the Administration, NAFCU continues to urge Members of Congress to address this issue more aggressively. Most recently, NAFCU sent a letter to the House Financial Services Committee ahead of a March 29 hearing on appraisal bias to share our support for alternative appraisal processes such as appraisal bifurcation, desktop appraisals, and exterior only appraisals, which can help with flexibility.
In the letter we urged the committee to require the Department of Housing and Urban Development (HUD) to permanently permit the Federal Housing Administration and the Department of Veterans Affairs to accept desktop and exterior only appraisals for all approved mortgages. NAFCU also expressed strong support for The Appraisal Foundation (TAF) to expand the diversity of the appraiser workforce and recommended that the Federal Housing Finance Agency (FHFA) work with government-sponsored entities (GSEs) and other federal regulators to create a more streamlined and accurate valuation process.
NAFCU was pleased to see that Members of Congress are listening to our concerns, as conversations throughout the March 29 hearing highlighted many of our recommendations. During the hearing, Chairwoman Waters introduced legislation, that if signed into law, would establish a new Federal Valuation Agency – a key recommendation from Biden's PAVE task force.
While the legislative proposal for a new agency is a fresh idea that deserves further vetting, we at NAFCU know that to truly address and end discrimination within the home appraisal process it is critical that financial institutions have the flexibility to adopt new technologies and implement innovative tools to streamline their processes, but it is even more critical that regulatory agencies in Washington don't stifle such innovation and cripple smaller financial institutions like credit unions with compliance costs.
As this issue remains a top priority for our credit unions, NAFCU will continue to represent our members as we engage with the Administration, Congress, the National Credit Union Administration, Consumer Financial Protection Bureau, FHFA, HUD, and other agencies to identify solutions that effectively combat and end appraisal bias.
B. Dan Berger became NAFCU president and CEO on Aug. 1, 2013. He joined NAFCU in January 2006 as senior vice president of government affairs overseeing five divisions including legislative ...
Web: www.nafcu.org
Details