Facebook broadens reach: eyes publishing and banking industries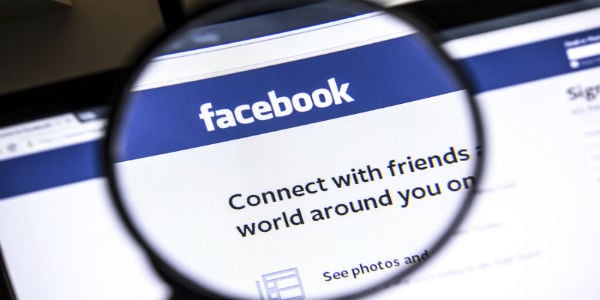 by: Georgann Smith
Facebook recently unveiled "Instant Articles," a program that hosts publishers' content in the Facebook app's News Feed. This essentially amounts to Facebook preloading articles, making them available immediately. Spokespeople have said the change is to eliminate slow load times experienced by articles shared on Facebook.
In a recent blog post, my colleague Brian Day, TMG director of digital payments strategy, discussed Facebook's expansion into payments with Messenger Pay. The social media giant has experience in payments, as it processes more than 1 million payments daily through ads and games platforms. The network has also experimented with e-commerce in the past, through the use of a "buy" button for purchasing items directly on its site. Instant Articles are further proof of Facebook's continued extension beyond being a social network for people to connect.
Easing publishers' fears that Facebook would keep all the data generated by the Instant Articles, the social network said it will share analytics. Publishers' ads can appear inside Instant Articles, with publishers keeping 100 percent of revenue if they sell them, and Facebook keeping its standard 30 percent if it sells them.
continue reading »