FOM modernization moves forward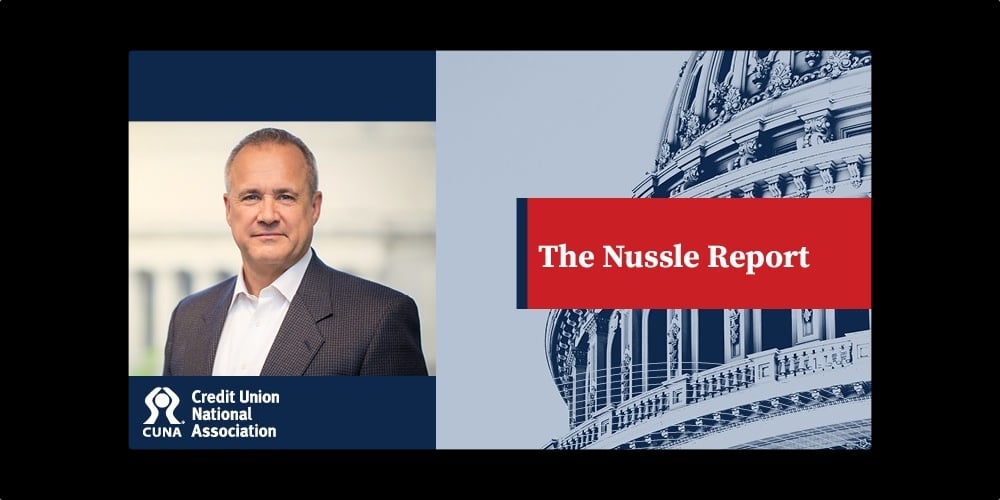 Our field-of-membership modernization push hit another milestone this week with the Senate introduction of the Expanding Financial Access for Underserved Communities Act. Thanks to Sen. Alex Padilla, D-Calif., and the California Credit Union League for their consistent engagement to keep this bill moving.
This bill would:
Allow all federal credit unions to add underserved areas to their field of membership.
Exempt business loans made in underserved areas from the member business lending cap.
Expand the definition of an underserved area to include any area that is more than 10 miles from the nearest financial institution branch.
The House version passed as part of a larger legislative package. With the Senate version introduced, it's time to make our case about the many ways this bill will advance the many communities that have been left behind by the status quo.
continue reading »