GDP rises in the third quarter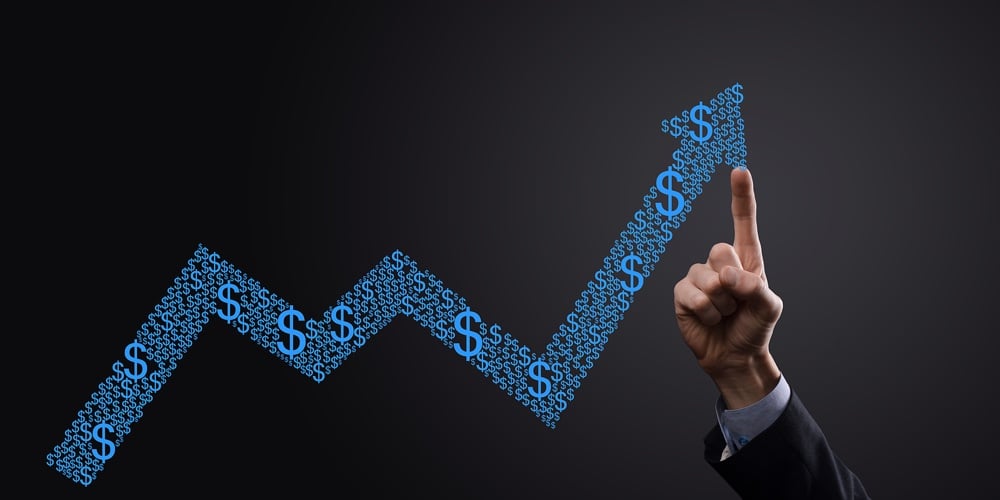 The Commerce Department released its advanced estimate of economic activity Thursday, revealing the U.S. economy grew 2.6 percent – in terms of real Gross Domestic Product (GDP) – in the third quarter. NAFCU Vice President of Research and Chief Economist Curt Long analyzed the data in a new NAFCU Macro Data Flash report.
According to the estimate, the rise in real GDP was mainly driven by net exports, which rose 2.77 percentage points, followed by personal consumption (+0.97 percentage points). This was partially offset by declines in residential investment (-1.37 percentage points) and the change in private inventories (-0.7 percentage points).
"While net exports was a drag on GDP over the first half of the year, it is now keeping GDP afloat," Long said. "Residential investment took a nosedive as builders reacted to skyrocketing mortgage rates.
"The labor market remains tight, helping to maintain consumption," added Long. "However, consumers are leaning ever more on credit, and inflation continues to outpace wage growth."
continue reading »