Getting started on the right foot: Onboarding strategies to increase member engagement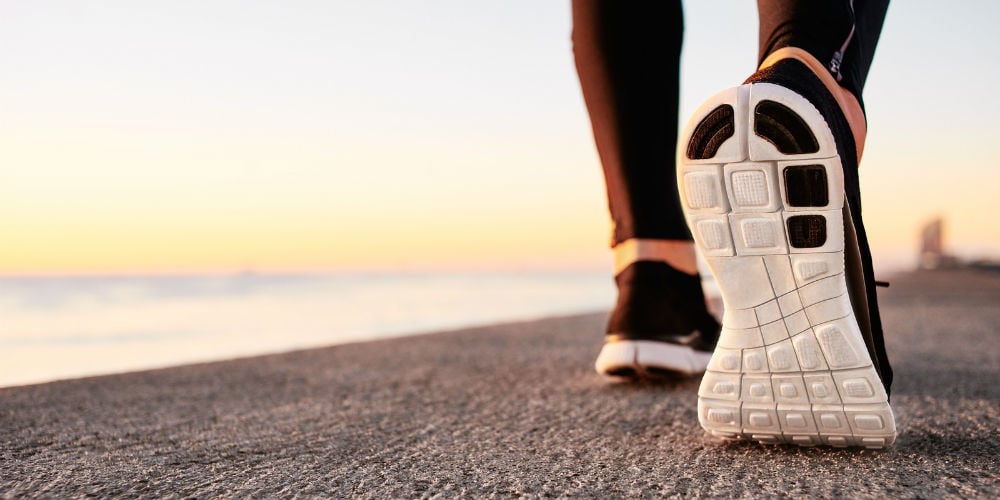 Anytime access. Consistent service. Relevant offers. That's what your members expect every time they engage with your credit union. But is that what they get? If not, it's time to pay more attention, says Digital Banking Report founder, Jim Marous. Your members are in the driver's seat and they want recommendations that relate to their interests.
"The consumer is no longer patient with institutions that make their buying or banking process difficult or do not leverage the insights available to make engagement intelligent and simple," Marous said in an interview with Accenture. He warns that customers are unforgiving when their bank or credit union doesn't seem to know them. And the easiest way to get to know them quickly is through smart account opening and onboarding programs.
Yet, the Digital Banking Report 2016 found that 45% of banks and credit unions didn't have a structured onboarding process in place. Worse, the bulk of institutions don't even offer digital account opening; or if they do, many only allow partial completion of the application online. Often, the prospective member still has come into the branch to finish the process. Or she can apply online, but is then expected to print and sign the paperwork and then scan and upload it to complete the process. No wonder so many financial institutions report high levels of abandonment with online account opening!
Begin a long-term relationship
First impressions count, so the best way to improve the banking experience for new members is to start with a faster, more efficient account opening process that transforms repetitive form-filling tasks through digitization. Instead of dealing with piles of paperwork, your staff will be freed-up to engage with new members. Letting them take time to understand the new members' future needs and demonstrate how your credit union can provide helpful advice and relevant offers.
Or, if your member is opening an account online, a robust digital process can include questions to help you gather information about the products and services she's potentially interested in. So whether your new member opens an account in the branch, via the call center, or from the comfort of their own home, you'll get the information you need for meaningful cross-selling outreach.
Set the stage for a lifelong partnership
If you want to maximize member lifetime value, the most crucial period for this outreach is in the first three months of the new relationship. Research shows that 81% of successful cross-selling happens in the first 90 days after a member opens an account, with 60% happening within the first month.
Additionally, Javelin Strategy & Research's report, "Convert 'Silent Attrition' into Banking Engagement and Profits," found that effective onboarding that emphasizes customer engagement can help community financial institutions boost profitability by $212 per customer per year. That's all additional revenue from a fully engaged new customer.  Not bad eh? On the flip side, unhappy and inactive customers can drain net income by $66 annually!
Three steps to onboarding success
At Doxim, we recommend three steps to create an effective onboarding program that will enhance member engagement:
Invest in software. Use digital technology to simplify and streamline the initial account opening process. This approach has a high payback; 45% of financial service organizations have seen an increase in member loyalty resulting from investing in the member experience, per Avanade. For every dollar spent on the new member experience, the average return is three times that amount.2.
Promote your digital services. As part of your early onboarding outreach, encourage new customers to choose eStatements, download your mobile app and use online bill pay. And make use of incentive programs, like drawings or raffles, to encourage them to opt-in for these services. It's good for you bottom line and it makes new members feel more fully serviced too.3.
Engage in smart cross-selling. Instead of generating a barrage of mostly irrelevant emails about all the products you offer, use data gathered during account opening to identify offers  that meet specific members' needs. And don't limit these – JD Power research suggests that at least seven outreaches over the first 3-6 months is optimal for maximizing member engagement and product ownership. Think also about leveraging a Customer Relationship Management application – to execute your cross-selling campaigns and, more importantly, efficiently managing follow-up of the prospects that show highest levels of interest.  
Keep your customers; they're worth gold
Credit unions are facing unprecedented competition from big banks, tech startups and other non-traditional financial services firms. And new members will no longer choose a credit union simply because its branch is convenient. The truth is there's nothing more convenient than the phone on their desk or the mouse in their hand, which both offer quick and easy access to competitor's products and services if members can't get what they want from your shop.
So to succeed today, you'll need to make a good impression right from the start by opting for an account opening process that can set up members in minutes instead of hours or days – followed by smart onboarding campaigns that speak to their specific needs and interests. That's the best way to show your credit union is paying attention.


Do you want more details on building strong, profitable relationships with members from the very beginning? Start by downloading our free playbook, "Building a Profitable Onboarding Program".
Sean O'Donovan is Chief Marketing Officer of Doxim, a leading provider of cloud-based customer engagement solutions for credit unions and wealth management firms. Find out more at www.doxim.com
Web: www.doxim.com
Details