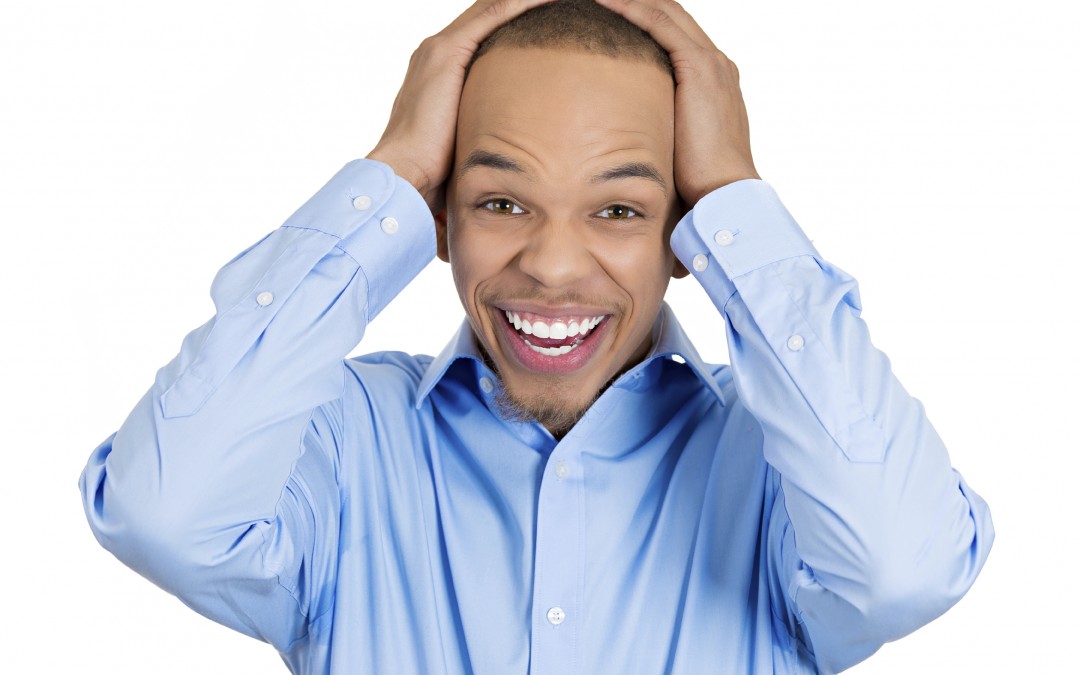 I learned a new French/Cajun word recently in working with one of my clients (Lafayette Schools Credit Union): lagniappe. It is the French word for "extra." For example, if you're cooking up some great Cajun gumbo, you might add a little lagniappe (something extra in your kitchen) to kick it up a notch.
In creating their unique member service experience, Lafayette Schools Credit Union wants their employees to offer something extra at the end of every transaction. In other words, they want to give their consumers some lagniappe.
"Our vision is that we want coming to our credit union to be like seeing an old friend," said Connie Roy, CEO of Lafayette Schools Credit Union. "And that means doing something for them that they might not have expected."
In other words, they are seeking to "wow" their target audiences. Is it working? So far this year, their credit union is experiencing 11% member growth. Sounds like lagniappe gets some extra results as well.
continue reading »