Help for the credit impaired equals growth for your credit union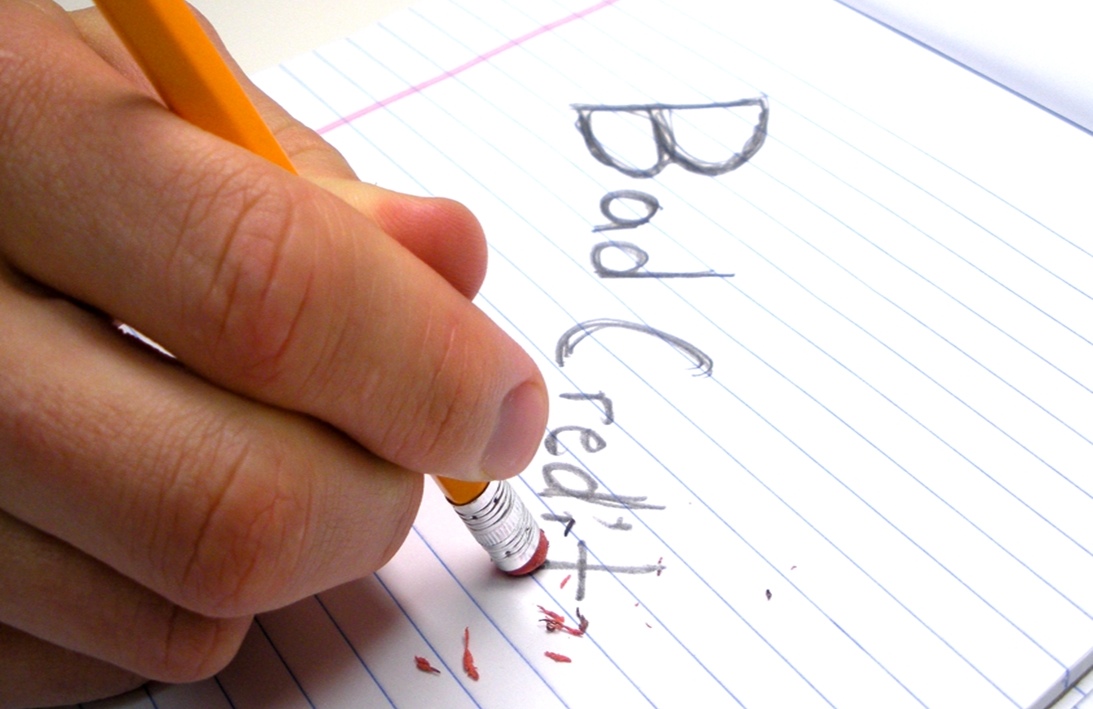 By Brian Scott, The Members Group (TMG)
Growth, as all strategists know, comes in two forms: new and organic. To achieve measurable growth of either type, credit union leaders must first understand their target market segments. Who among our current members do we hope to further engage? Who among our prospect pool will be drawn to our value proposition?
Several hot markets continue to make headlines, keeping them front-and-center on the minds of credit union marketers looking for innovative growth strategies. Whether it's Gen Y or retirees, the underserved or second-generation Hispanics, understanding the credit union's place in the lives of these trendy markets is receiving a lot of attention.
There is one market, however, that has a tendency to be overlooked – the credit impaired. Like most market segments, the credit impaired comprise members of various types of backgrounds and situations. Yet they have one thing in common: a damaged credit history likely triggered by a major event, such as the loss of a job or a financially devastating health crisis.
The potential for both new and organic growth exists with service to members who are down on their luck. Consider these qualities of the credit impaired as you work to meet your credit union's growth objectives.
Finding New Members among the Credit Impaired
With less access to credit and higher-rate loans as their only option, members of the credit-impaired market are shopping for real solutions, making them a receptive audience.
Individuals are not the only ones with troubled credit. Small businesses can lose their creditworthiness during tough economic times. Search for companies with newly placed leadership or reestablished business objectives.
Look beyond a member prospect's credit score. Credit union staff are masters at building relationships. Find out as much as you can about prospective members. What caused the credit score to decrease? Are they employed? Do they have a good history of repayment on other obligations? Are they recently divorced, caring for a family member or just coming off a major financial hardship, such as an adoption?
Supporting Existing Members with Impaired Credit
Long-time loyal members whose A-grade paper once made them extremely attractive to your credit union now need your support. With help and a plan, members can employ buckle-down strategies to get themselves back on track.
Repairing creditworthiness can require drastic changes, yet these members may not understand what those changes are. Your credit union can not only offer guidance, but can develop new products and services to support that guidance. What core values of your credit union can transform traditional products and services into innovative credit-rebuilding solutions?
Reevaluate your own risk strategy. Are age-old underwriting standards preventing you from offering core services to what could become your best members overtime?
The credit-impaired market is rife with potential for credit unions who evangelize the "people helping people" philosophy. Not only does it represent opportunities for both new and organic growth, it provides a chance to serve well-deserving members who have the greatest need for assistance.
Of course it's important to note that serving the credit impaired will not be the right solution for every credit union. The last thing you want to do is fall into the trap of trying to be all things to all people. Stay the course with your strategic plan and core values, and ultimately, growth – of both kinds – will be yours.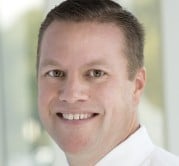 Brian Scott partners with industry leaders in payments and community financial institutions to create competitive payments programs. Brian helps credit unions position themselves competitively in their own communities and maintain ...
Web: pscu.com
Details