Helping young credit union leaders make the leap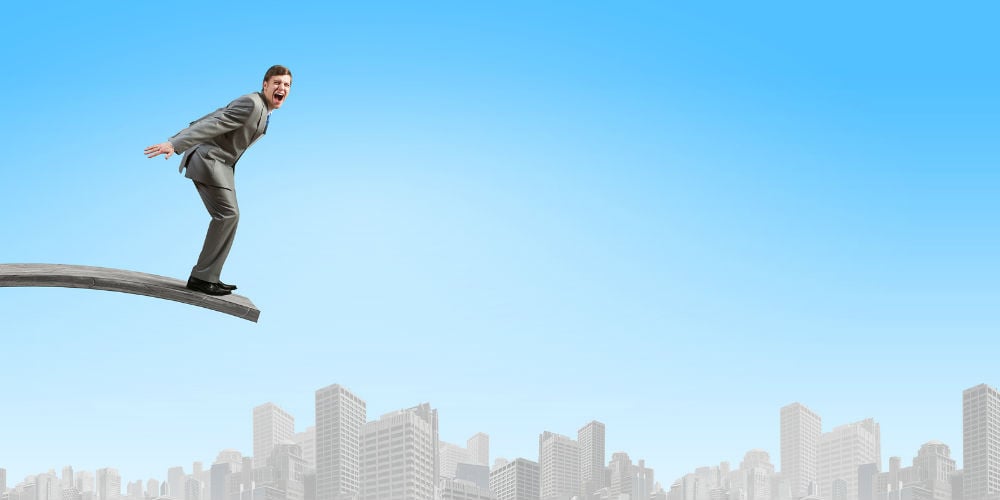 Credit union young leaders are continually looking for opportunities to improve themselves.
With programs like the Cooperative Trust (US) and National Young Leaders Committee (Canada) bringing forward events like Crash the GAC and CU NextGen to the credit union movement, the possibilities for people to connect, learn, and become credit union advocates are endless.
At the end of the day however, I believe those young people are striving for something more. Yes, by developing our young people we are ensuring that credit unions are sustainable for now and into the future, and they want to be a part of that future. They also want to be able to be key decision makers within that credit union future. For them, its understanding that eventually they will have to make the leap from not just being a credit union employee, but being a credit union decision maker at the highest level.
I see the leap much like that of the journey of a new parent.   I, for one, wanted to be the most prepared I could be before I become a parent. My wife and I were married for 5 years before the arrival of our first child. We got our finances in order. We read books. We took the required parenting classes. While this did help calm the stress and uncertainty that comes with the excitement of new parenthood, there was still the fear of knowing of not knowing. There was no possible way we would be 100% ready for the miracle of life.
The same can be said where you are ready to take your career to the next level. You can read books, take courses, have a mentor, job shadow, etc., but you are never going to be 100% ready for that next position you so desire, especially if it's one on a senior leadership level.
All that you can do is take that leap and be ready to take on the excitement and fear with open arms.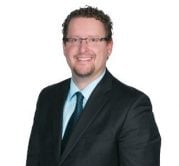 Devin Selte is a 15 year veteran in the credit union industry all with Servus Credit Union. On top of his position as Branch Manager in Stony Plain, he is ...
Web: www.servus.ca
Details