How co-ops can pave the way to a solidarity economy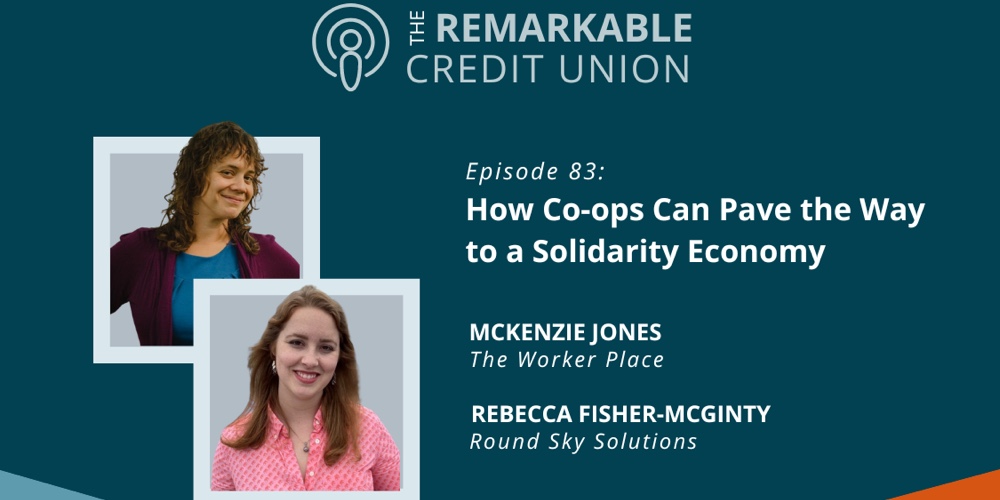 Many credit unions differentiate from banks by pointing out that they are member-owned, but the average consumer doesn't always understand what that means. Though our country tends to idolize entrepreneurs and CEOs, we are less likely to think too much about ownership and its various implications.
Cooperatives — whether worker-owned like PixelSpoke or member-owned like our credit union clients — bring the issue of ownership to the forefront, pushing us to think more deeply about who should have a voice and a stake.
This month, we're excited to welcome our Operations Manager Katie Stone as our guest host to untangle this knotty issue with Rebecca Fisher-McGinty, a worker owner at Round Sky Solutions and a graduate of Saint Mary's University's Masters of Cooperative Management program, and McKenzie Jones, an off-grid farmer turned social scientist who brings a deep commitment to service and equity into her work with cooperatives.
Together they tackle this month's BIG question:
continue reading »