In 2021, will your credit union grow wishes or weeds?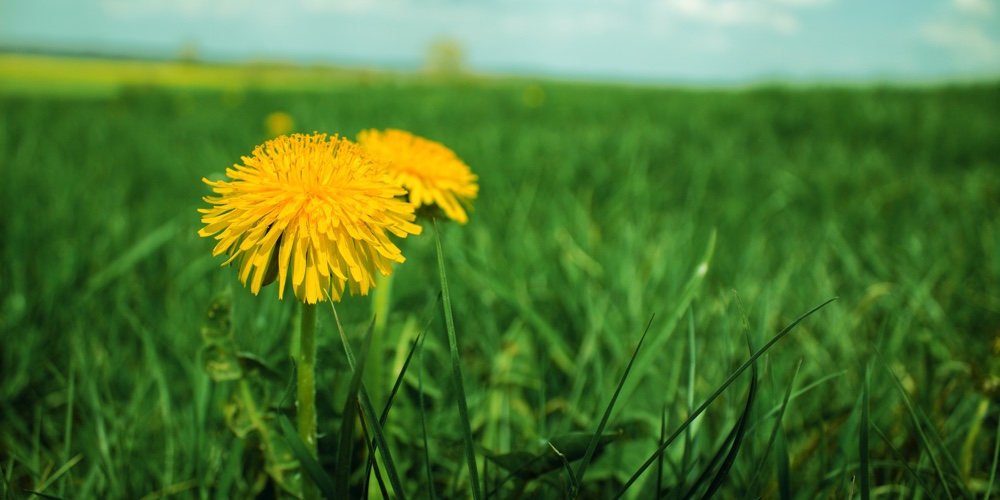 A few days ago, a friend shared a touching story. She related a recent experience with her young daughter, who, when looking at their front yard and seeing a number of dandelions growing, said "Look, mommy! We're growing wishes in our yard!"
To many people, myself included, dandelions in the yard are weeds, nuisances, something to pull up. From a different perspective, in this case a child's eyes, dandelions are wishes ready to be made, waiting only on the right person, the right time, and a breath of air. 
Life is often all about perspective. The year 2020 was an absolute mess for many people in many ways. The challenges, grief, and loss of that cannot be understated or trivialized. However, in this spirit of a different perspective, 2020 also offered many lessons including the importance of courage, resiliency, planning, and flexibility. 
While we all hope the year 2021 will be kinder, the truth is all years (and months, week, and days) come with their own unique challenges. Will your credit union see these as weeds to grimace at and pluck or wishes, rich with potential and promise?
Here are a few potential dandelions (weeds) your credit union might face in 2021 (and beyond) and an alternative wish-based perspective to approach (and tackle) them. 
Weed: Our marketing budget took a hit last year. How do we know what we're spending money on is actually working? 
Wish: What if we invested in a comprehensive marketing assessment that helps save us time, stops pouring money out the window and ensures our marketing efforts are focused, timely and profitable? 
Weed: We had a strategic plan, then 2020 happened and it's in tatters. Are we focusing on the right things to grow our credit union in the next 12-24 months?
Wish: The best time to plant a tree is twenty years ago. The next best time is right now. Our existing plan might be shredded, but there's no better time to get together and craft a new strategic plan that proactively looks at a post-pandemic world, establishes concrete metrics (loan growth, better ROA, increased membership, etc.) and re-energizes our leadership team.  
Weed: Our leadership team is running on fumes. We're putting out fires all day and not focusing on the bigger picture. If, as John Maxwell famously stated, "everything rises and falls on leadership," what are the impacts of this for the entire credit union?
Wish: We've got great people in leadership positions but we have to give them the tools to develop and direct the staff around them. Investing in leadership training now, rather than putting it off, is the best way to empower them to face challenges, mentor staff and improve the bottom line. We won't settle for just managers; our staff and members deserve leaders. 
Perspective. Weeds and wishes. Your credit union, like many others, endured and persevered through enormous challenges last year. How you view those, as well as the inevitable curveballs life will toss at us in 2021 and beyond, in large part determines your success. Don't just see the weeds; see the wishes beyond and act on them.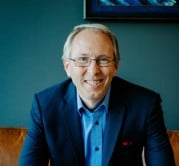 Mark Arnold is an acclaimed speaker, brand expert and strategic planner helping businesses such as credit unions and banks achieve their goals with strategic marketing insights and energized training. Mark ...
Web: www.markarnold.com
Details