Innovation is the key for financial services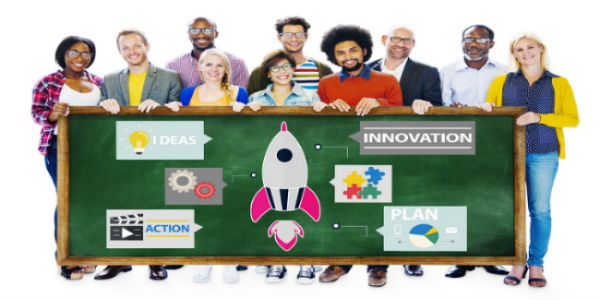 by: Brian Scott
"Innovate or die" has become an Internet buzz phrase of late. While this blunt phrase may seem extreme, in this ever-changing digital world, there's at least some truth to it.
Even so, innovation often doesn't come easy. To put it simply, innovation is not a guaranteed return. For many, any endeavor that doesn't immediately produce positive results is viewed as failure, and failure is not something leaders and leading companies tend to tolerate. It's often easier to be innovative when you have nothing to lose. Unfortunately, you very rarely have nothing to lose.
There are a number of reasons innovation remains necessary for the community financial institution (FI) sector to thrive. Two key factors are
Consumers are changing.
Industries surrounding the financial services industry are changing.
continue reading »