Is your credit union building digital marketing real estate on borrowed land?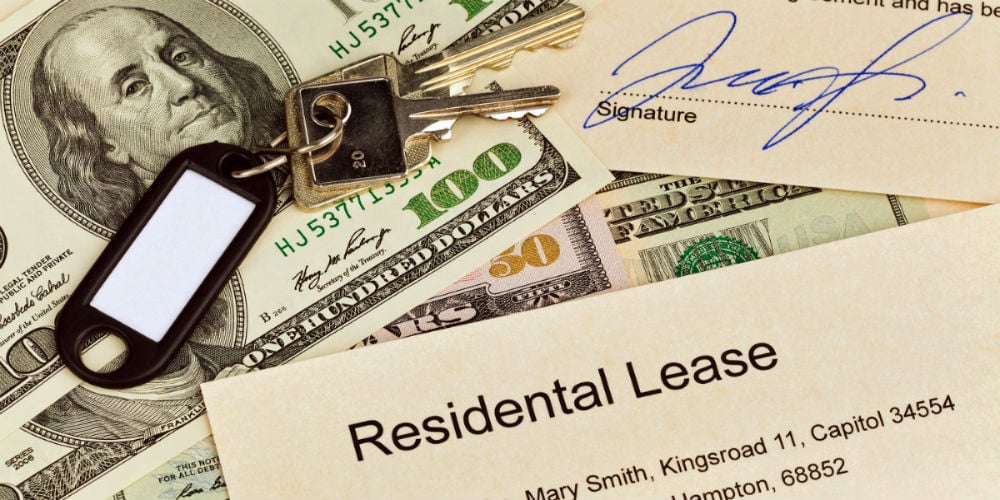 I can remember the day I first moved out of my parents' house like it was yesterday. I was itching to get out and experience the freedom I'd so been longing for. I couldn't wait to do whatever I wanted, whenever I wanted to do it.
I packed up, rented an apartment, and set off on my newest adventure into adulthood. (Adult being the opportune word.)
About 3 months later all the excitement came screeching to a halt when I realized I wasn't as free as I originally thought. Why? Because I was owned by my cranky landlord. He made the rules, and if I wanted to keep a roof over my head I had to follow them.
The problem stood with me building a life on borrowed land. And, as credit union marketers, we continue to make this same mistake when building digital marketing strategies. We build our digital marketing real estate on borrowed land, and get frustrated when our landlords take privileges away or change algorithms that stifle our growth.
Facebook, Twitter, and other social media platforms are owned by cranky landlords. Building a content strategy that relies on increasing Facebook likes and promoting platform based interaction will only make marketers continuously more dependent on the executives over at Facebook headquarters. For example, if Facebook continues to decrease organic reach (as they have been,) marketers will have to continue to find more ways to increase their reach – which is bad news, as it usually involves pumping more money into the strategy.
So what can we do about it? We need to start building digital marketing strategies from the inside out, rather than the outside in. We need to build a digital marketing infrastructure off of places we already own, so that we can take full advantage of the opportunities they give us.
So instead of creating a Facebook page or Twitter account that stand alone, we need to use social media channels as distribution channels that lead credit union members to your owned content – a blog.
Think of your blog as the large main island that your credit union owns and has full rights to. On this blog you can include all different types of content, including but not limited to webinars, case studies, ebooks, white papers, press releases, articles, newsletters, infographics, and videos. Now think of your social media platforms as smaller rented islands surrounding the main island that have their own smaller group of followers. Distributing content from your blog onto social media will lead members to your owned land.
It is on this owned land that you have a chance to strengthen relationships with both established and potential members. As that bond grows, your audience will voluntarily provide email information and subscribe to your content. Once members have subscribed, you no longer have to continuously worry about the cranky social media landlords. Because no matter what changes the folks at Facebook or Twitter make, your credit union now has a way to reach your members, and you own it!
However, if credit unions continue to build content solely on social media platforms, if the controllers of those tools make changes that your credit union doesn't have the resources to keep up with, your strategy will sink faster than Atlantis.
It's time for credit union marketers to reserve their plot of land, break the chains set by cranky landlords, and start to build from the ground up. In a few years they'll be able to step back and admire the digital marketing real estate they own, and just as importantly – control.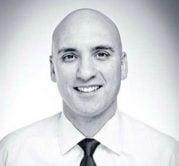 John Siracusa is the creator of #BankSocial, the first banking conference dedicated to content marketing and social media for credit unions. He is also the creator of the #CaseStudySummit, a ...
Web: banksocial2017.com
Details