Is your credit union only giving during December?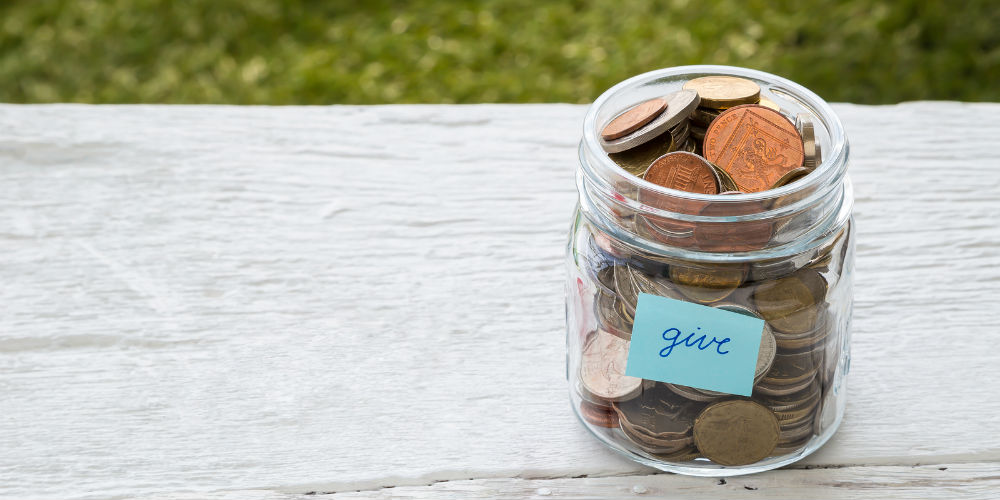 Traditionally, December is the month where businesses step up and support non-profit causes and their clients (including members) as a whole.  December becomes a very crowded month in the minds of consumers because of this.
Members have so much on their mind during December. They are wondering if they can afford all the gifts they want for their family members.  They have to attend different holiday parties with friends and families. With so much going on during the month of December, how do you still reach your members? You do it BEFORE December!
If you want more member engagement, more members as a whole and higher member retention, then I would argue that you need to be a giver all year round. When I say you, I'm referring to you as the person, and you as the credit union.
Here's the thing. People notice when you show up in their lives. They notice your caring nature. Your presence.  It's much more noticeable outside the holiday season as well. And that's where the magic of referrals happens. That's when you build the trust and the transactions you make in your relationships with your member's results in more word of mouth referrals!
Throughout the year your branch and credit union needs to find ways to give to members building tighter relationships and bonds with them.  Then when December comes, you won't have to worry so much about trying to get your message out there and above everyone else in such a busy month.  It's important to still give to your charity's during December and to announce such actions, but you won't' have to put extra effort into promoting such announcements because your members will notice….because you cared about them during the remainder of the year, and it's natural for them to notice!
Here are 3 things you can do today to ensure that you are caring in every month and not just December!
Create a list of 5 members that you want to reach out to in January. Note their names and the reason for the contact. Set up a calendar reminder to do this each month!
Create a list of 5 members that you had an interaction with this week, and make a note to send them a thank you card, directly to their home, thanking them for their business.  Then set up a calendar reminder to send 5 cards each month next year.
Make a list of 5 organizations that your credit union cares about and is involved with, keep this list on your desk.  Each month do a google search on one of the organizations and commit to learning something new about them. This will help you be informed and armed with information to discuss with others when the organization's name comes up internally or with your members!
Matt is the founder of Breakthrough Champion... In 2002 Matt began working with business owners through his website agency, inConcert Web Solutions, to improve their bottom line, gain more clients, ...
Web: www.Breakthrough-Champion.com
Details