Leverage the media to tell your credit union's story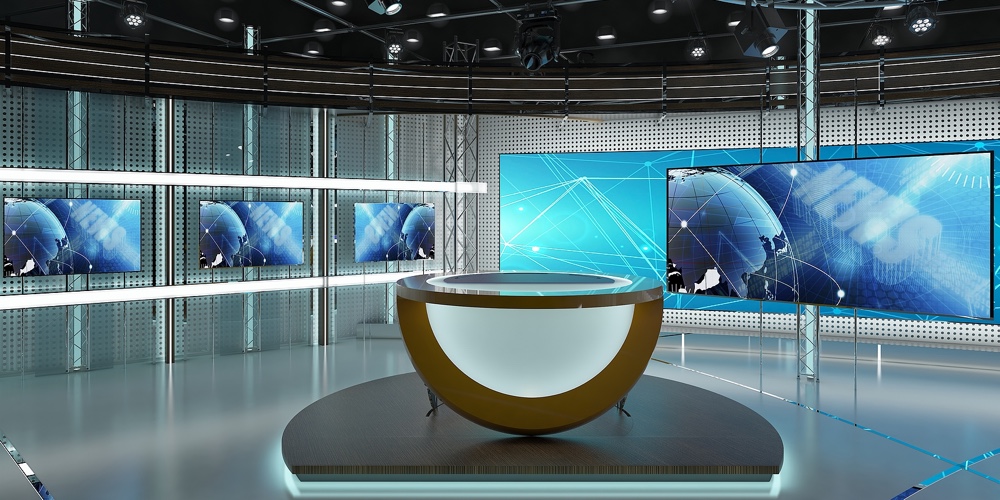 With a 24/7 news cycle and countless voices on social media, it's a noisy world. It is time to turn up the volume on credit union news.
Humbleness is part of the credit union DNA, but can often hinder the progress of the credit union movement because it doesn't raise awareness among consumers about the many benefits of choosing a not-for-profit financial partner. True to the "people helping people" mission, credit unions work hard to better the financial lives of their members without seeking credit or accolades. Quite simply, credit unions do the right thing because it's the right thing to do. However, it's important credit unions don't let this humility become a fatal flaw.
Building relationships with local media in the communities your credit union serves can help bridge the gap between how your credit union is helping the community and overall community awareness.
Here are five tips to help your credit union brainstorm newsworthy pitches to share with your local media:
Share Credit Union Milestones – whether it's a ribbon cutting on a new branch or a big anniversary milestone that ends in a zero, make sure you leverage each opportunity to showcase your credit union. Examples could be sending a media advisory to invite local media to the ribbon cutting, or sending out a press release following your annual meeting that highlights your credit union's anniversary and the cumulative impact in the community.
Share Interesting Data – while it's important to keep member data private, there is aggregate data that could be newsworthy for your local media. Examples of this could be the number of PPP loans processed to help local businesses or data that shows a trend in loans and consumer behavior.
Share Unique News – It's a fact that credit unions help consumers and small businesses in ways that other financial institutions won't, but are often too humble to share it. When you hear of good stories from your credit union's front line, consider leveraging them with the media through a news release, Letter to the Editor or guest editorial in the local paper. One example of this is a unique loan your credit union may offer to help solve a unique problem faced by a member.
Share Community Partnerships & Sponsorships – Credit unions are extremely charitable and support countless organizations in the communities they serve. Make sure to share notable partnerships and initiatives with your local media so community leaders know the ripple of economic impact your credit union creates in the community. The additional exposure will also benefit these local organizations and the increased awareness could result in even more support from the community.
Don't Forget to Weave the CU Difference into Everything You Do – Consumers are more likely to do business with mission-aligned organizations, but polling consistently shows that people don't know much about credit unions (even current members). Once consumers understand credit unions are not-for-profit cooperatives, they are more likely to become a member and increase their affinity to the brand. Make sure every press release your credit union sends includes a sentence that defines your credit union as a not-for-profit, financial cooperative. In addition, make sure to arm your employees with a 30-second elevator speech every time they go to a community event or somewhere reporters could be present so they can feel comfortable reiterating this key point on behalf of your credit union.
These are just a few ways your credit union can not only tell its story through strategic media outreach, but also helps other consumers in your state learn how a credit union can help improve their financial health.
As Public Affairs Director, Jessica leads the public affairs and public relations activities for clients, including media relations, digital strategy, grassroots communication and more. Prior to joining PolicyWorks, Jessica spent ...
Web: https://www.policyworksiowa.com
Details