Loyalty rewards drive member engagement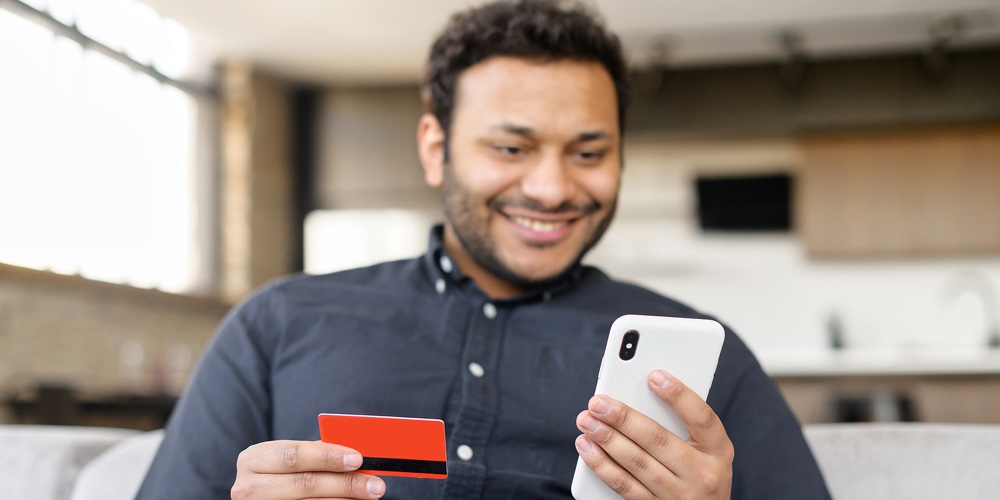 To compete effectively with big banks and fintechs, credit unions must focus on increasing engagement with their members. This starts with finding new, innovative ways to generate a compelling member experience beyond their day-to-day banking transactions.
Establishing an emotional bond is key. According to a study of retail brands by Motista, emotionally connected consumers generated 306% higher lifetime value for a brand over those customers who were simply "satisfied." In addition, emotionally connected consumers may spend twice as much with the brand, stay connected for an average of 5.1 years versus 3.4 years, and recommend the brand to others at a rate of 71% versus 45%.
One way credit unions can build on the emotional connections they already have with their members is through loyalty rewards programs.
According to The Loyalty Report 2021 from Bond and Visa, 73% of consumers are more likely to recommend brands with good loyalty programs, and 80% say that loyalty programs increase their likelihood to continue doing business with a brand. Both of these figures increased during the pandemic.
continue reading »