Making decisions together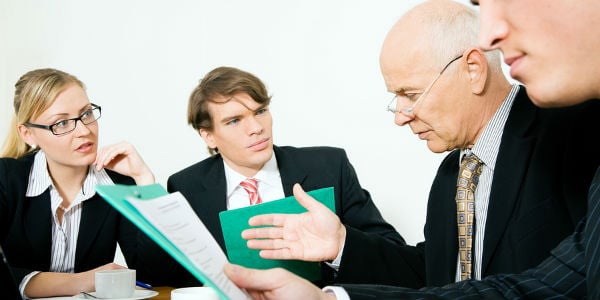 There's never a good time to make a hard decision. This year, credit union CEOs around the country have already been faced with many tough situations, especially those arising from the continuing series of merchant-based data security breaches.
When faced with a tough decision, credit union executives should remember that they're not alone. Not only can they draw on the strength and resources of their employees to figure things out – but they can turn to the industry as a whole for help. An excellent opportunity for credit union executives to draw on one another's experience and insights is NAFCU's CEOs and Senior Executives Conference, this April 1-3 in Charleston, S.C.
The conference has always been a terrific place for exchanging new ideas and networking. This year it's a particularly good opportunity to learn about income opportunities and growth – the focus of several sessions planned over the program's three days.
Keynote speaker Peter Sheahan, the CEO of ChangeLabs, will discuss the decision-making process and how credit union leaders can approach such decisions as how to boost their credit unions' income amid low interest rates, or how to implement new technology platforms for increased efficiency. Sheahan's focus goes back to those executives' employees: How can leaders get buy-in from everyone else on these important decisions? He'll discuss the four layers of the decision-making process, including strategies for how to anticipate and influence reactions to change.
Sheahan's thoughts on anticipating and considering everyone's reactions to big decisions applies to many of the kinds of decisions up for discussion at the conference this year. Other important sessions this year include:
the latest research on what makes credit unions high-performing and how to boost your staff's success accordingly;
the top concerns of credit union CEOs and senior executives, according to a NAFCU survey, and a panel discussion on how to face those challenges;
leveraging NCUA rules to maximize recruitment, retention and rewards for building a great team of employees;
an economic review by Douglas Duncan, the senior vice president and chief economist at Fannie Mae, as well as his predictions for the economy's future; and
a look at cybersecurity in light of the recent series of massive data security breaches.
It won't be all work down in scenic Charleston: we've arranged for some fun as well. We'll be offering a choice between a trip to one of South Carolina's premier golf courses and a half-day tour of historic Charleston. And on Wednesday evening, we'll hold a networking cocktail reception downtown – a perfect opportunity to get to know other conference attendees and reflect on what you've learned so far.
Leaders may think that everything comes down to them – and of course the buck does have to stop somewhere. But our industry offers a wealth of experience and expertise and a sense of community that we want you to remember to take advantage of. You're not in it alone. Come to the CEOs and Senior Executives Conference this April to find out more from others who've been there before.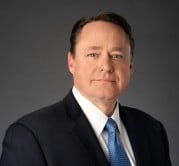 B. Dan Berger became NAFCU president and CEO on Aug. 1, 2013. He joined NAFCU in January 2006 as senior vice president of government affairs overseeing five divisions including legislative ...
Web: www.nafcu.org
Details