Credit union marketing lessons from a fitness trainer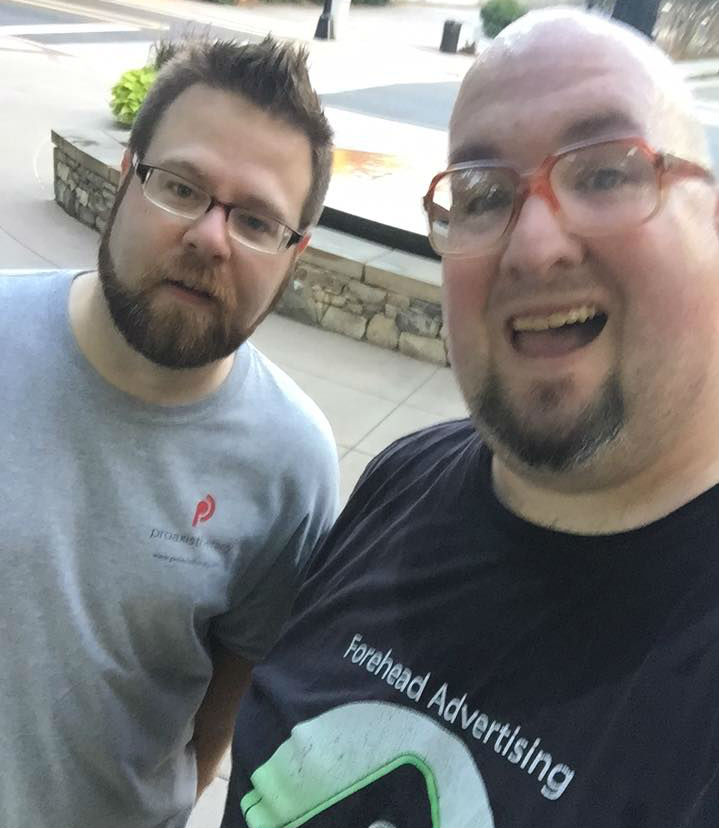 by: Bo McDonald
Owning that you have a problem is tough. I never really wanted to admit that I could stand to lose a few pounds. If you follow me on Facebook, you can tell I'm not the healthiest of eaters by the food pictures I post through my travels. Until recently.
One of my friends, Jon, who has struggled with his weight for years, made the decision to get with a trainer. Not only did he start working out, he also completely changed his eating habits. His results? Two weeks in, he's down 28 pounds and feeling much better.
"If he can do it, then so can I," so starts my journey on a healthier me. While I'm feeling the burn from workouts with my trainer, Shawn Kephart, and learning to eat better, I've learned some marketing lessons too.
Here are a few of those lessons:
Your reputation is everything. Shawn understands that each of his clients is a walking testimonial (or not) to his program. When a client says "K180 just doesn't work" that's some pretty bad advertising for him. Based on Jon's results so far and some other folks I've talked to at the gym, it does work. So when does it NOT work? When clients don't take his advice and think they know better. Why anyone would make the investment in a trainer and then not take his advice is beyond me— but it happens in marketing too. Several times clients have hired us, only to ignore our advice and then complain about the lack of results. I'm not saying we're perfect, but take a look at the call reports for Latitude 32 Credit Union, Palmetto First Federal Credit Union, Greater Abbeville Federal Credit Union, ElecTel Cooperative Federal Credit Union and several others. These credit unions not only rely on our advice and follow it, but they have done some heavy lifting internally to achieve success.
continue reading »