Mass reissue reduces confusion about EMV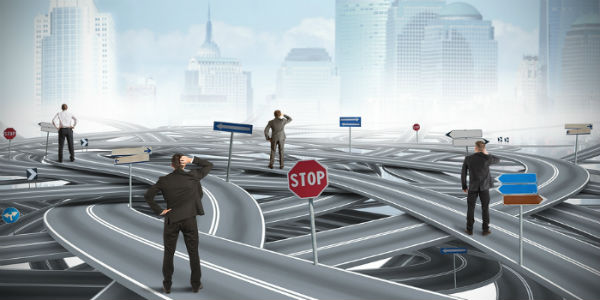 There are many benefits for credit unions when it comes to the impending implementation of EMV® in the U.S., but building an EMV strategy is highly complex and can involve significant cost. As credit unions build out their strategy to get EMV cards into members' hands, they will want to consider different issuance strategies that leverage the benefits of chip-based cards while controlling the costs associated with a reissue.
Mass Reissue
The first reissue strategy is mass reissue, whereby all cardholders receive new chip cards at once. This strategy will get the cards issued across the portfolio quickly but will have the most noticeable operational impact.
There are many benefits to this method of reissue. First, your cardholders will have peace of mind that you are providing the latest card technology to combat card-present fraud. This, in turn, builds loyalty and trust. Another reason to do a mass reissue is so that you aren't the last credit union to provide a chip card – obtaining top of wallet is hard enough. Finally, a mass reissue reduces any confusion about which cardholders have been converted to EMV.
Natural Reissue
The second type of reissue strategy is natural reissue, which allows you to take it a little slower and work chip cards into your reissue cycle as they naturally expire. This helps to defray the cost and was once the preferred method of many credit unions. However, the closer we get to October 2015, the less time you have to spread out the costs of reissuing cards while still maximizing the advantage of the liability shift.
Hybrid Reissue
A third reissue strategy is a hybrid, which allows you to take advantage of the best of both worlds. You can reissue by specific segments of your cardbase, focusing on members who are more likely to take advantage of EMV, such as high net worth or international travelers. And as cardholders ask for new cards or become victims of fraud, you can reissue in these cases and then roll out the remainder of the portfolio through natural reissuance dates.
There's a lot to consider, and some payment providers are offering strategic consultation to help you project, manage, and execute a clean migration to EMV. No matter which strategy you use, your cardholders will benefit from better protection against certain kinds of fraud at ATMs and retail points of sale, such as the use of counterfeit, lost and stolen payment cards. Keep in mind that while EMV reduces the opportunity for fraud, unfortunately it doesn't solve for all card data security problems, like data theft. We know that criminals will often target the weakest link. Therefore it's critical to make sure you're paired with the right partners throughout the whole EMV ecosystem.
Allied Solutions offers tools produced by Vantiv to help your credit union more easily transition to EMV payment technology. For more information about Vantiv's payment processing solutions visit vantiv.com or contact Melissa Eldredge, lead contact for Vantiv's products at Allied Solutions.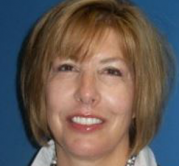 Patricia "Patty" Walters is senior vice president of corporate EMV strategy at Vantiv, the largest PIN debit acquirer in the United States. Patty is responsible for the design and management ...
Web: www.alliedsolutions.net
Details