October is a prime opportunity for cybersecurity education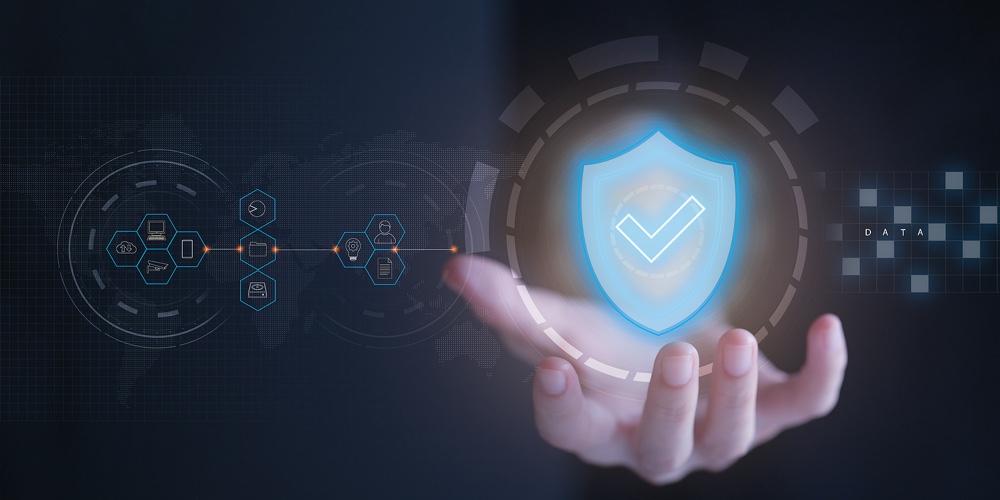 October is Cybersecurity Awareness Month, a month dedicated to helping bring awareness to the importance of protecting yourself from online threats. This year's theme is "See Yourself in Cyber," reinforcing that cybersecurity is important for all people, across all channels.
Knowing the importance of being secure in any digital format is critical, especially with so many aspects of our professional and personal lives online. The Department of Homeland Security reports that:
600,000 Facebook accounts are hacked every single day.
Forty-seven percent of American adults have had their personal information made public by cybercriminals.
One in three homes with computers is infected with malicious software.
As such, Cybersecurity Awareness Month is a great opportunity to launch or promote educational awareness campaigns to remind your employees and members about the importance of protecting both credit union and personal data. This month can also be a timely reminder to reflect upon the effectiveness of your credit union's cybersecurity measures.
continue reading »