Omni channel experience: Is the possible practical? Or vice versa…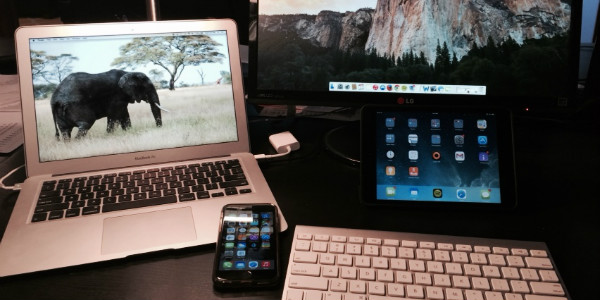 Just How Integrated Does Your Omni-Channel Experience Need to Be?
Rarely a day goes by when I don't see the words "omni-channel experience" used in some form to describe the nirvana of what financial institutions should be aspiring to provide. While for many organizations and their customers a greater level of integration would be a quantum leap in being able to provide quality member service at what point do we reach a point of diminishing returns? Just because it may be possible to "seamlessly" integrate delivery channels I'm not certain the typical or even somewhat technologically advanced consumer much cares.
When I was CEO of a decent sized credit union back in 2010 our leadership team (myself included) decided that having seamlessly integrated technology should be a core tenet of our credit union's business model. When combined with highly developed employees ("universal") and simplified solutions the sought after outcome was a positive experience for the member that would drive deeper relationships. While I was the chief proponent initially five years down the road I now question the logic – is that what members really want (seamless integration)? Was it an ideal state of how I thought things could be given enough resources and time to truly incorporate all channels? A source of pride to thump my chest among financial institution peers more than to meet member demand? Just because it's feasible doesn't mean consumers will flock to it.
In his recent post We Will Never Get to the Omni Promised Land the typically brilliant Gonzo Steve Williams breaks down the technological challenges that must be surmounted like Tiger trying to chip these days. He shoots straight with lines like "hope in one technical solution is mostly a waste of time" and "there is no technical panacea". The article clearly spells out the difficulties in trying to achieve the desired state – namely trying to get moving targets aligned – yet fails to address whether or not there is actual demand from the end users to even consider engaging in the folly.
Practically Speaking
As a consumer what I really want is for the information residing in your systems to be consistent and for the applications to be easily accessible and simple to navigate. Deliver on your brand promise.
Is it too much to ask that I only have to submit one address, phone number or email change through whatever channel and that all my accounts, including loans serviced, plastic cards and brokerage accounts will be properly modified?
When I apply for a loan either in person, online or via a mobile app can I avoid having to provide the same information that you have already obtained from me on several other occasions? I don't care if you have separate consumer and mortgage systems – if you want my loan business find a way to make the information universally accessible regardless of product line.
For the sake of a consistent, positive member service experience can't there be a common platform where the history of the issue I'm trying to deal with is readily accessible to anyone I encounter in the resolution process? Don't make me repeat the same story again and again, please. Enough said.
While delivering on these concerns may seem elementary experience tells me that the majority of financial institutions would have problems hitting the trifecta on all 3 of the objectives above. If you're able to successfully execute on these challenges and do it consistently over time you can go to the head of the class for now, tomorrow something will surely change.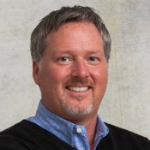 Jeff is the President of CU Succeed, llc, a strategic advisory and consulting firm he founded in 2013 to assist mid-sized credit unions. C U Succeed, LLC exists for the ...
Web: www.cusucceedllc.com
Details