Onboarding… the board of your credit union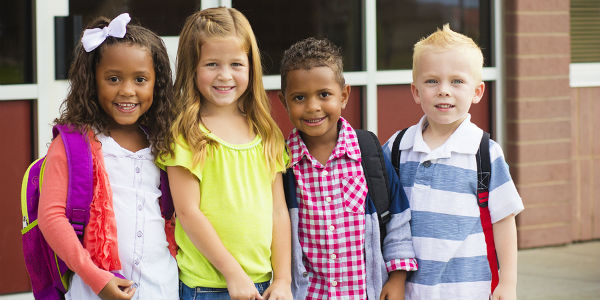 Life seems to be a series of "firsts."
Your first day of high school. Your first day in a new job. The first day as a parent.
Each "first" is followed by a learning curve. Some are steeper than others.
It is no different for new board members at your credit union.
Perhaps they were familiar with your credit union, but once on the board – they find themselves swimming in deep waters.
What is their role? Can they ask questions? What exactly is ROA? How do they turn in expenses? Fiduciary duties?
Joining any new organization, especially at the board level, is like sitting down to watch a soap opera for the first time. Story lines and plots abound. There seems to be a rich history and backstory behind every awkward glance. But new participants can get lost, overwhelmed and confused.
That's where onboarding can help. A good onboarding program gives new officials a wonderful foundation on which to build.
So, here are some questions:
Do you have an onboarding program for new directors? If not, don't stress. You have nowhere to go but up!
If yes, when's the last time you updated it?
Let's assume you're building one from scratch. Where would you start?
Think about starting with NCUA's model bylaws. The model bylaws require credit unions to have a board policy that addresses training for newly elected and incumbent directors and volunteer officials. Training should be in areas such as ethics and fiduciary responsibility, regulatory compliance and accounting.
Think about your credit union's history and traditions. New board members need to know where your credit union came from and what makes it special.
Think about your operations. New board members need to understand, in a general way, how your credit union works.
Think about their role. New board members need to understand their duties, responsibilities and liabilities. Just what is the organization expecting from them?
Think about the people. At NAFCU, we like new employees to spend time visiting key leaders within the organization. We encourage them to set up lunches and meetings to meet and learn from others.
Think about your existing board. Ask them what they wish they knew more about when they first started.
There's no right or wrong way to establish an onboarding program. And any program is better than none.
Shameless plug: NAFCU has onboarding workshops for credit union directors this year. (Learn more about the workshop at our Board of Directors and Supervisory Committee Conference, happening this May in Louisville.)
But whether you come to our workshop or not, I urge to create an onboarding program or refresh one if you already have it.
It will pay huge dividends, believe me.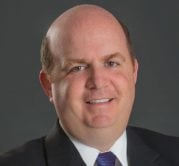 Anthony Demangone is executive vice president and chief operating officer at the National Association of Federal Credit Unions (NAFCU). Demangone oversees day-to-day operations and manages the association's education, membership, ...
Web: https://www.cuinsight.com/partner/nafcu
Details