One-to-one marketing using a telecom referral program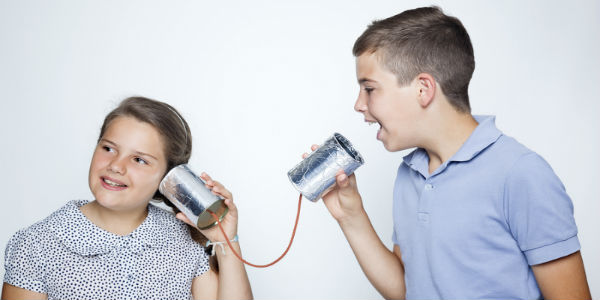 Friends and family are the most trustworthy source of recommendations to most consumers. According to a Nielson report on "Consumer Trust in Advertising," 84% of people say they trust the reviews and suggestions of people they know. And this number has been steadily growing in our increasingly connected digital age.
This is why more and more telecom companies are striving to use these one-to-one relationships in their marketing and customer engagement efforts. The one-to-many approach of conventional marketing too often falls on deaf ears. Online and offline word of mouth, on the other hand, has been shown to increase marketing effectiveness by over 50%, and make far more impact than social media presence alone.
The good news for telecom marketers is that today's marketing technology makes it easy to set up and manage a customized telecom referral program. Customer referral programs used to be time intensive and difficult to measure, but digital channels now allow companies to take an integrated online and offline approach, and utilize advanced automation and analytics tools, to drive a highly effective telecom referral program.
In this post we examine 3 ways to implement a successful telecom referral program to acquire new customers, reward existing customers, and nurture brand loyalty.
continue reading »