Post-pandemic, in-person events – Are you ready?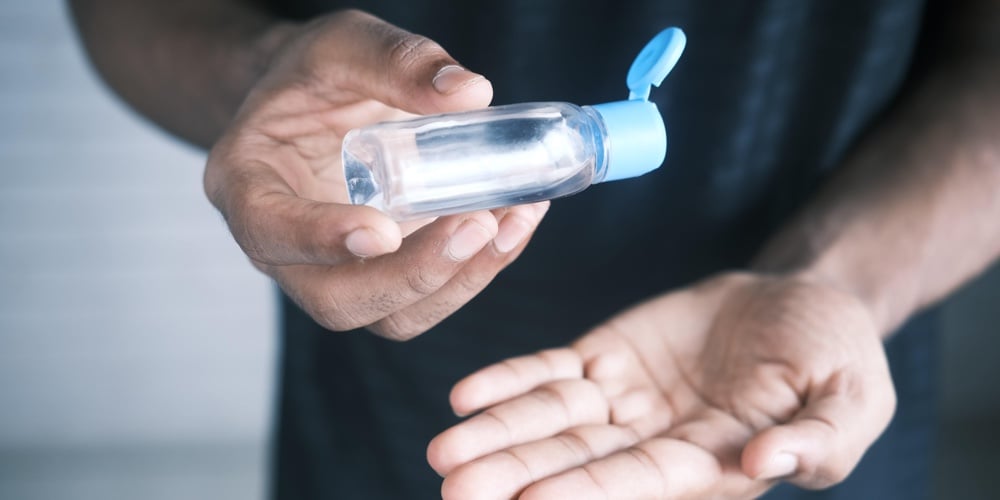 By now, I am sure you have either attended an in-person event or have been invited to one in 2022. As you plan your return, here is something you may want to think about…
Post-Pandemic Events Etiquette
Post-pandemic, there is an immediate difference in navigating interactions with others in a physical space. Having not seen so many of our credit union friends in over a year or more, it is hard not to hug someone or come close to shake their hand. While most conferences or locations require some form of testing or vaccination status to attend, it is more important than ever to "read the room."
Pay attention to the following:
Mask: If someone is wearing a mask, it may be best to keep your distance or even don a mask yourself to keep everyone in the conversation comfortable and feeling safe.
Distance: If you notice someone ensuring their space from others, be conscious of this upon your approach.
Salutations: Do you want to shake hands? Do others want to shake hands? When in doubt, ask. It is always best to get your comfort out in the open, so everyone feels as comfortable as they can. Navigating this awkwardness will create ice breaks and even jokes among friends, both old and new. Even with masks on, you will see smiles and delight to be back in person.
In-person Fatigue
We have spent our recent months with the ability to turn off our cameras or mute ourselves. Now you are on – live and in person. It will be ever important to be engaged. While we all know work will keep moving, whether or not we can pay attention, we will need to turn off our need to multitask and be in the now. In-person fatigue will rise to the surface, and it will be essential to remember to schedule a time to rest and recharge.
Quality over Quantity
In the past, you may have tried to attend everything the conference has to offer, getting all the brain food you could out of each event. Post-pandemic, we have learned that being intentional with our time is more critical than ever. Take some time before the event to look over the agenda and determine which events you may want to take in to ensure you are gathering the most valuable information for you and your work.
Robbie Young is Associate Publisher at CUInsight.com, the leading digital trade publication for the credit union ecosystem. Robbie is a CUDE (May 2022, otherwise known as the best class ...
Web: www.cuinsight.com
Details