Preparing for the Anti-Money Laundering Act of 2020 changes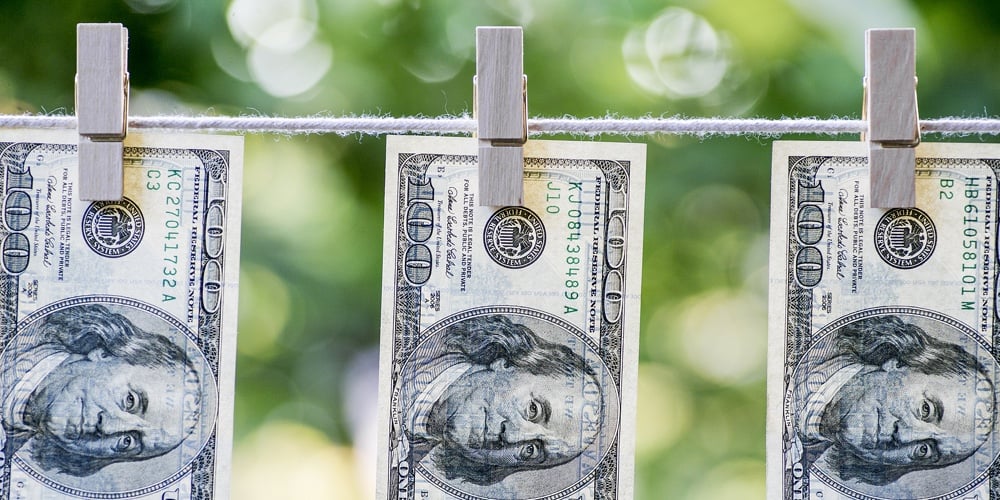 The Anti-Money Laundering Act of 2020 was passed by Congress in December of 2020 as a part of the larger National Defense Authorization Act. The AML Act is comprised of over 200 pages of changes, and these changes included items including:
Exam & Supervisory Priorities
Beneficial owner information collected at business formation
"Safe harbor" when a credit union is directed to keep a suspicious account open
FinCEN's "Domestic Liaison"
Risk-based BSA/AML Compliance Programs
Streamlining CTR and SAR Reporting
GAO De-risking Analysis
NCUA's New BSA-Related Officers
Regulations implementing these new priorities will follow in the coming years. These priorities will be updated at least once every four years and are meant to help credit unions assess their risks, tailor their BSA/AML compliance programs, and prioritize their resources.
We're expecting to see FinCEN provide reports on many topics by the end of this year as they are due no later than January 1, 2022.
Preparing your CU for the changes
While we know credit unions are not to be examined on incorporating priorities into their compliance programs or procedures until after the accompanying regulations are in effect, we do know that NCUA is encouraging credit unions to start considering how you will incorporate these priorities into your risk-based compliance programs.
What can your credit union do now to begin preparing?
Start creating an internal change management process for tracking updates, reviews and more
Consider budgeting for a comprehensive compliance management system that includes a BSA review tool to track changes
Get systems in place to assign and track BSA-related trainings
Prepare now to effectively manage the coming policy and procedure updates
Create a BSA FAQs document based on actual questions from your credit union staff and prepare to update it
Common missteps
When your credit union is reviewing your BSA compliance program, keep in mind a couple of the most common weaknesses found during BSA exams:
The length of time since the last independent testing was conducted, and
The period of time since the last BSA training was provided to appropriate staff
If you're looking for resources to help you prepare, consider the CUNA Compliance Community and Blog.
Time for a compliance audit
Many credit unions are still managing compliance on spreadsheets, but smart technology solutions can help your BSA officer assure that nothing falls through the cracks. If your credit union:
Lacks visibility into its compliance activities
Is overly reliant on error-prone manual processes
Suffers from redundant compliance efforts
… then it may be time to run a compliance audit and reassess how you approach compliance and identify opportunities to better protect your credit union and your members from BSA threats.
For more information
FinCEN AML Act of 2020 Webpage
Anti-Money Laundering and Countering the Financing of Terrorism National Priorities (June 30, 2021)
Ransomware Trends in Bank Secrecy Act Data Between January 2021 and June 2021
FIN-2021-A004 FinCEN Advisory on Ransomware and the Use of the Financial System to Facilitate Ransom Payments
NCUA Risk Alert 21-Risk-01 Business Email Compromise through Exploitation of Cloud-Based Email Services
CUNA Compliance Community
CUNA BSA/AML Certification Conference with NASCUS Nov. 6-10, 2022
Preparing for the Anti-Money Laundering Act of 2020 Changes webinar (recorded)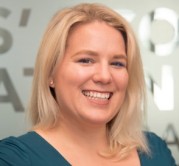 Jackie Ekdahl is a Compliance Solutions Content Specialist at CUNA.
Details