Reimagining financial education in the human + digital era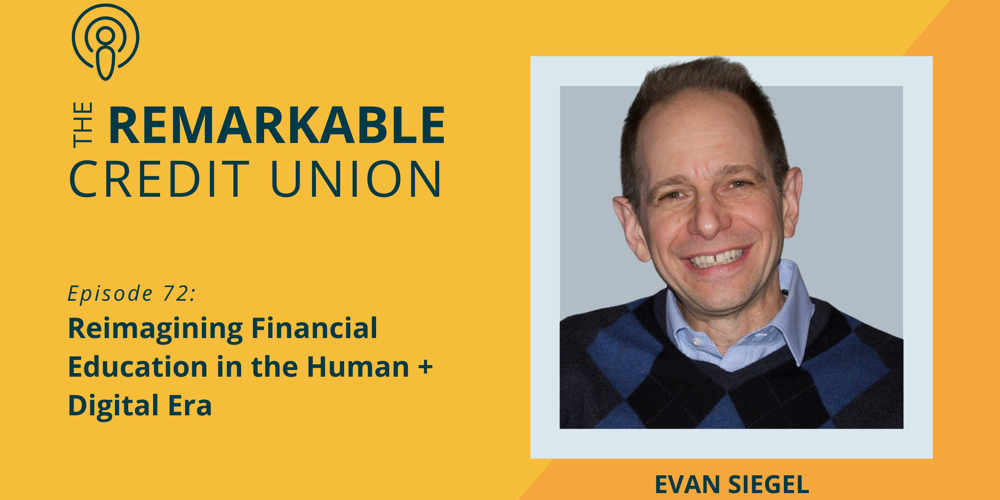 It's hard to say if credit unions are "winning" when it comes to financial coaching and education. There are certainly a lot of great resources out there, but are they inspiring behavior change? Are members proactively meeting with financial counselors? Are credit unions tracking not just the products their members are consuming but also progress toward their financial goals?
For most credit unions, the answers to these questions are not a resounding yes. Evan Siegel, VP of Financial Services AI at eGain, joins us to talk about how credit unions can reimagine their financial education efforts, drawing from what he learned building a financial coaching practice of 200+ bankers at Wells Fargo. Evan shares how AI can support human AND digital financial education, and why the future of credit unions hinges on coaching, guidance, and advice.
Our latest episode of The Remarkable Credit Union tackles this month's BIG question:
continue reading »