Senate leaders reach a deal to push back debt ceiling deadline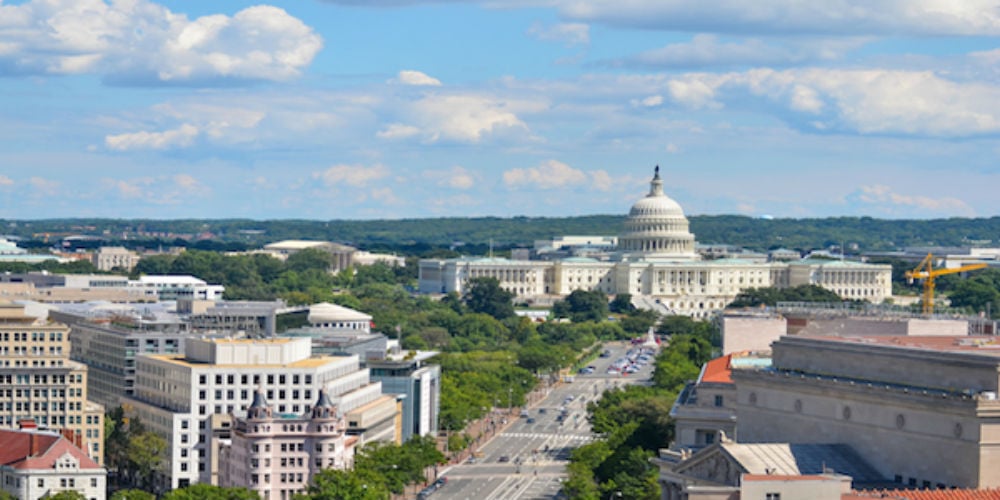 Senate leaders on Thursday reached an agreement on a measure that would extend the debt ceiling until December and the Senate cleared the measure last night. The House is expected to pass the measure next week, pushing off any chance of U.S. default until December.
The agreement sets up a potentially busy December for Congress, as lawmakers will have to deal with not only the new expiration of the debt ceiling, but also an expiration of the continuing resolution for funding the government on Dec. 3.  Congress could also still be considering the Democratic budget reconciliation package, the Build Back Better Act (BBBA), at that time, which could become a vehicle for addressing the debt ceiling if another bipartisan agreement is not reached.
NAFCU has been steadfast in its efforts against the inclusion of burdensome new IRS reporting requirements for financial institutions (FIs) in the BBBA. The new reporting requirement would require FIs to submit information to the IRS for all accounts with over $600 in inflow or outflow transactions on an annual basis. In addition, the association has urged members to urge Congress to oppose the requirements through various grassroots campaigns.
NAFCU also engaged in advocacy against this provision when Congress considered the fiscal year 2022 Budget Resolution.
continue reading »