Shots fired! Banks sound off on credit union complacency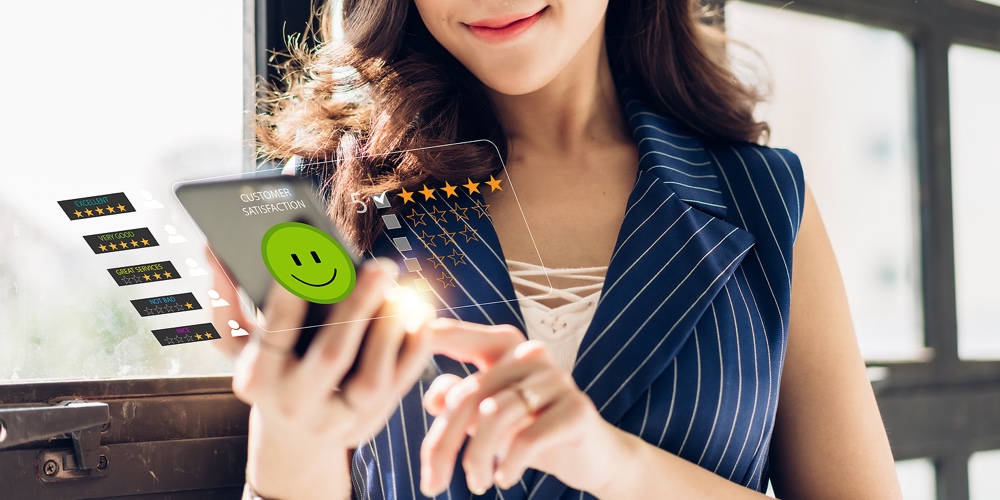 For decades (over a century, some could argue), credit unions as a collective always (at least in their own minds) answered the following question in a resoundingly similar way:
"Well, at least our __________ is still better than the banks."
What's your guess? Interest rates? Not a bad guess. Also not correct (in the context of this story).
A recent article in the "American Banking Journal" pulls no punches when it comes to the answer – which might surprise you.
"Banks lead credit unions in customer service satisfaction."

"Credit unions continue to lose ground with consumers."

"Banks now surpass credit unions in nearly every service category as rated by U.S. consumers."
While you can check out the article for details, the above snippets give a good indication of where this piece is going.
A Scary New World
Credit unions now compete in a world (at least according to one fairly compelling source) in which they actually trail banks in consumer satisfaction.
The causes of this shift? There are likely multiple causes across a broad spectrum of areas, requiring a much more detailed and in-depth look from the industry. The effects? Credit unions' overall scores when it comes to the one thing we're supposed to be terrific at are slipping.
It's very likely the score shift is due at least in part to a pivot in overall bank priorities. For years, credit unions led the pack when it came to consumer satisfaction. We got complacent, the banks caught up, surpassed us and here we are. The wall that was once considered strong and reliable is now riddled with holes.
Get Ahead of the Metrics
While the previously mentioned deep dive into banks' service superiority is entirely necessary, for now we can focus on an even more compelling issue — what are credit unions going to do about it?
Consider the following options:
If your credit union made a commitment to member service excellence, now is not the time to take your foot off the gas. Maintain that commitment to brand, member experience and high-quality training like nothing else matters.
If your credit union has not yet made a practical and practiceable commitment to member service excellence, the window is rapidly closing. If banks are now able to claim bragging rights for overall consumer service, your credit union will feel the pinch eventually…and likely sooner rather than later. Always aim to be ahead of the metrics. 
Start Treating the Illness
Rather than falling into a self-perpetuating cycle of doom and gloom about the article, credit unions must take a more open-minded approach to the challenge. We edged out the banks on consumer service for years, which is terrific. But times and circumstances have changed considerably, as reflected in the numbers.
That's where the focus must lie. While diagnosing the illness will require considerable introspection and effort, the immediate treatment options are relatively simple.
Focus on an amazing member experience. If you are already doing so, terrific – you are ahead of the curve (and likely, the score). If not, start soon (and the sooner the better). A pivotal moment is knocking on the front door of your credit union.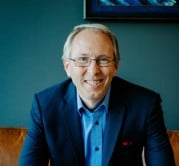 Mark Arnold is an acclaimed speaker, brand expert and strategic planner helping businesses such as credit unions and banks achieve their goals with strategic marketing insights and energized training. Mark ...
Web: www.markarnold.com
Details