Simple and secure: The mutual benefits of card tokenization for credit unions & members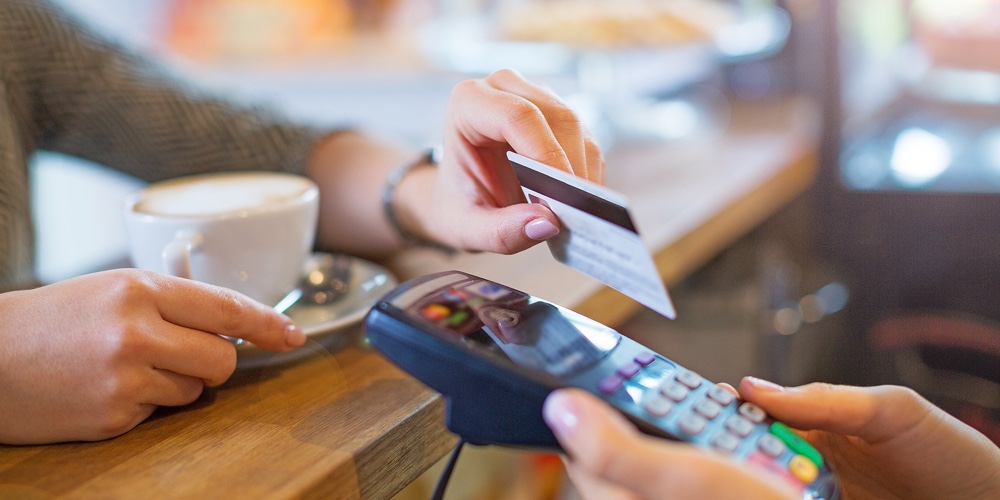 A recent study by Juniper Research showed online payment fraud is expected to produce a $200 billion loss between 2020 and 2024. This includes digital banking services. To address digital payment fraud, many e-retailers and financial institutions are looking to tokenization for its unique strengths. The introduction of Visa's Token Service has decreased fraud for online transactions by 26% (Visa Token Service Fact Sheet). This benefit is enough to make anyone sit up and take notice, but there are more symbiotic advantages of tokenization for credit unions and their cardholding members.
Benefits for Credit Unions 
What makes tokenization highly secure is the randomness of the number (or token) that stands in for member's personal card information. There is no direct relationship or key that permits hidden information to be revealed. Different randomly-generated tokens are kept by stores and ecommerce sites while cardholders' private details remain in one secure database. As card issuers, credit unions benefit from this increased security with:
Saved money and time due to reduced card replacements
Easier authorization of online charges
Smaller losses from a reduction in card use caused by fraud and card updates
Greater member confidence and satisfaction
Benefits for Cardholding Members
Beyond the peace of mind brought by stronger protections for their personal information, members gain a smoother shopping experience with tokenization. This is particularly true for online shopping, but also includes in-person transactions. These benefits include:
Fewer inconveniences from a card being declined
Secure way to enjoy the convenience of saving preferred payment methods on ecommerce sites
No more need to update card information with ecommerce sites
Cards can be added to mobile wallets for faster, easier in-person payments
Greater security offered by tokenization creates a reciprocal circle of advantages for credit unions and their cardholding members. Benefits such as easier authorization for credit unions means fewer declines for cardholders. Fewer declines creates greater satisfaction that can lead to more card use and loyalty to the issuer, your credit union. The benefits of tokenization can be applied to different types of cards including debit, credit, and prepaid.
As a leading provider of payment processing services, LSC is here to serve your credit union. To learn how we can help you with your digital payment strategy, please contact us at 1-800-942-7124.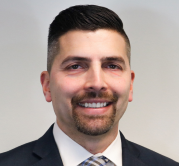 With 20 plus years in the CU industry, Steven brings experience and action to the table. He is responsible for product sales and client retention; he also manages Envisant's League ...
Web: https://www.lsc.net
Details