Speaking up for credit unions in the new Washington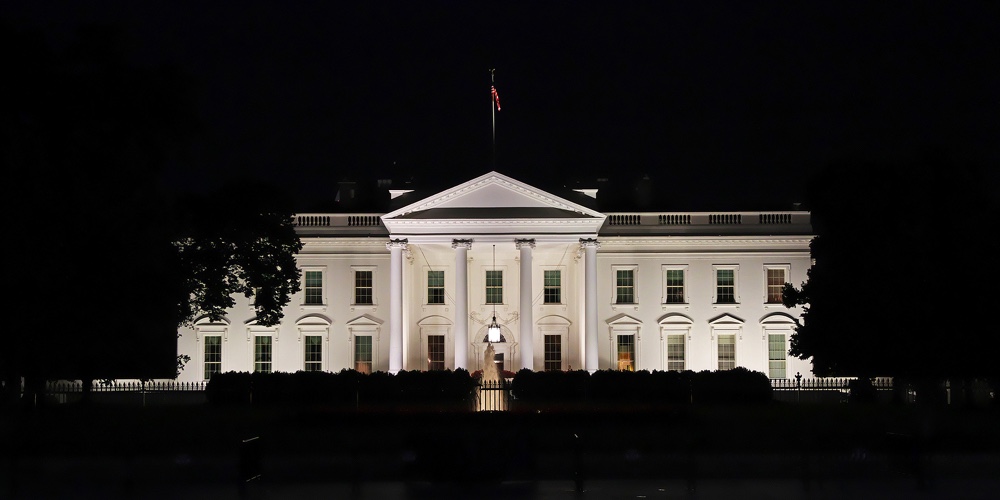 Let's face it — the coronavirus pandemic has dominated our focus for the last year. 
On the ground, you have balanced members' pressing concerns about their financial well-being with maintaining staff health and safety. In Washington, you've lent your voice to influence policy solutions that further your work for members. 
And you've risen to meet what we hope will be a once-in-a-lifetime moment, redefining what it means to be cooperative, by staffing staff branches in communities that most need them, tailoring products to fit these unprecedented circumstances, and offering services you may never have done before, like Paycheck Protection Program loans. 
But our work isn't finished. This pandemic isn't over and rebuilding the economy will stretch well into the future. It has never been more important for credit unions to improve your members' financial well-being and advance the communities you serve.
The primary focus in Washington and in state capitols across the country is to make sure new policies support public health and economic recovery. To ensure that credit unions remain in a position to serve their members going forward, we must remain actively engaged in the public policy process by aligning our interests with the priorities being discussed by policymakers. 
In 2021, we will be on advocacy offense and defense.
This means that if policymakers expect credit unions to provide accommodations to their members, examiners should provide corresponding accommodations to credit unions. When the government provides stimulus to members, the influx of deposits should not throw a credit union into a prompt corrective action situation. And when a credit union crosses an arbitrary regulatory threshold because of pandemic related activity, you shouldn't be penalized with new burdens that impede the delivery of safe and affordable financial services. 
In the early days of this crisis, regulators were very accommodating, and we need to make sure that view continues through the long tail of the economic crisis.   
We must also work to make sure that credit unions can play an active role in the restart and recovery of our economy. It's important that Congress and the the National Credit Union Association (NCUA) make it possible for credit unions to help small businesses decimated by shutdowns and closures transition from relying on short-term PPP loans to accessing substantial capital that allows them to reopen and grow. 
As we look to make progress going forward, it's just as critical—if not more so—that we preserve the policies we've achieved in the last several years.
As the new majority on Capitol Hill critically assesses policies from the last four years, we're likely to see eyes turn toward reinstating regulations that were scaled back under S. 2155. There's also a chance that policies like expanding the Community Reinvestment Act and creating a public banking option gain significant footing inside the Beltway, further complicating our ability to promote financial well-being for the 120 million Americans we serve. We will fiercely resist these backward proposals.
The drive for new regulatory burden is likely to rev up agencies like the NCUA and the Consumer Financial Protection Bureau (CFPB). At the NCUA, Chairman Todd Harper has expressed interest in policies that could shift credit union resources away from frontline service to account for examination and supervision requirements. At the CFPB, the president's nominee to lead the agency, Rohit Chopra, is likely to have a similar focus putting new policies addressing payday lending and debt collection on the agenda. 
These misguided policy decisions would impede your ability to deliver safe and affordable financial services to your members. Fortunately, the best defense against them is the work you do every day to shore up your members' financial well-being, and you're in the best position to tell that story. 
Maybe you've helped with a short term no-interest loan for a dad trying to buy a computer that his kids need for virtual learning, or perhaps you worked overnight to fast track a PPP loan for a local veteran-owned business. Lawmakers need to hear about the family you helped stay in their home, or the essential worker who you helped get their car repaired.  
Every single one of those instances, no matter how small or "run of the mill" they seem, makes a difference. When policymakers hear from you about how you've saved one of their constituents, it helps move the needle and effect real change.  
There are more than 120 million credit union members. That means there are more than 120 million individual stories of how a credit union is making life better for members during this pandemic, and it's up to us to tell each and every one of them. 
I'm fond of saying that advocacy is a marathon, not a sprint. That's because we're never finished fighting for the credit union difference. So please, join me in championing the credit union difference all year long, and together we can grow our movement and serve our members' financial well-being.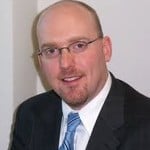 Combining his experiences as a Congressional Staff Member and credit union league employee, Mr. Donovan is responsible for the coordination and supervision of the activities of CUNA's lobbying team ...
Web: www.cuna.org
Details