Spring Used Vehicle Market Review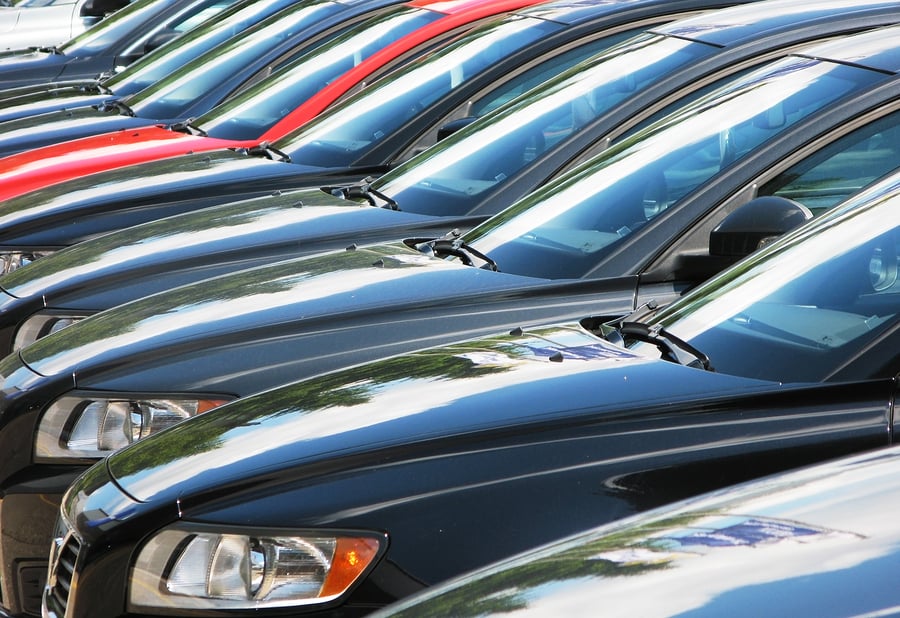 The number five has some interesting associations.  It is a prime number (also a Fibonacci, Pell, and Markov number for those with a math background); biblically, five is the number of grace; and in pharmacology Lipinski's rule of five is a rule of thumb used to evaluate druglikeness.  For the wholesale used car market, five also has significance this month.  The current wholesale used car market has dropped 5% in 2013 and the year-over-year comparison for April also shows a 5% decline.
Manheim economist Tom Webb began tracking wholesale used vehicle prices, based on auto auction sales, in January 1995.  He reports a monthly index showing the movement of used vehicle prices on a wholesale basis.  In December 2012, the Manheim Used Vehicle Value Index stood at just over 124; at the end of April 2013, the index dropped to just over 119.  The declines in 2013 have been steady each month with the last 3 months resulting in declines between 1.4% and 1.6%.
The used vehicle retail market remains strong with continued high consumer demand for used vehicles.  Retail sales were relatively stable last month.  CNW reports total used vehicles sales (dealer and private parties) rose less than 1% in April while retail sales by dealers fell by 1%. Results from the seven publicly traded dealership groups indicated used unit retail sales rose 6.5% during the first quarter of the year but gross margins continue to decline compared to previous year levels.
Manheim reported that six classes of used vehicles experienced a year over year price decline in April.  Compact cars and midsize cars were down approximately 8% from the previous year, luxury cars down 5%, and SUV/CUVs and vans down 4%. Prices for pickup trucks, likely bolstered by demand from the improved housing industry, remained strong; down only 0.3% from the previous year.  The total decline for all market classes combined was just over 5%.
The usual increase in demand for used vehicles from tax season was moderate to nonexistent this year.  While demand for used vehicles remains strong, available supply has increased, which is a factor in declining sale prices.  As supply increases, used vehicle dealers are able to be more selective with their wholesale purchases and auctions are reporting lower than normal conversion rates in most markets.
Earlier predictions of increasing wholesale prices for used vehicles during Q-1 2013 proved to be incorrect.  Most industry sources are now suggesting the prices are likely to continue to decline over the next several months although the drop from Q-1 likely mitigates some of the price reduction that was anticipated later this year.  Fitch indicated that U.S. auto lenders will likely report further weakening in asset quality metrics this year, driven mainly by lower used car values, a loosening of underwriting terms and further seasoning of loan portfolios.  Simply put, as used vehicle prices decline, total asset quality for auto lenders will also decline.
Even with the recent declines in used vehicle prices, the market is still generating reasonable returns.  Average prices are down 5% from the end of 2012 and are also down 5% from the total average for 2011.  While current prices are at the lowest level in almost three years, today's values are roughly the same as the average for 2010, 7% higher than 2009, and 13% higher than 2008.  The increase in values during 2011 and 2012 was due to a market correction, which is what we have experienced recently.  A further decline in values seems likely over the next few months, but there are also some industry indicators that the market could stabilize at current levels.  After all, one numerology concept links the number 5 with both 'harmony and balance'.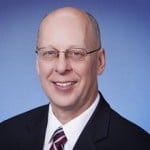 Layne Weber is a current board member, subcommittee chair, and past president of the International Automotive Remarketers Alliance (IARA). Listed in Who's Who in remarketing for finance companies, Layne ...
Web: www.onemainremarketing.com
Details