Fall used vehicle market recap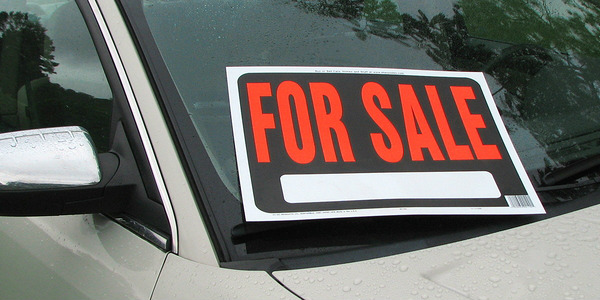 Fall weather has extended into November for most of the country, but expected seasonal declines have already begun for wholesale used vehicle prices.  This article will focus on recent reports from two industry experts, Tom Webb (Manheim) and Tom Kontos (ADESA).  Both economists evaluate the used vehicle marketplace using slightly different formats, but come to a similar conclusion that market pressure is trending toward declining prices.
Tom Kontos reported that unadjusted prices were up in September by 1.2% noting that much of the increase came from higher priced vehicles.  The year over year market is down with 2013 results competing against 2012 returns that were bolstered by a shortage of vehicles from damage caused by Superstorm Sandy.  Data from ADESA Analytical Services indicates that cars are down approximately 4% from 2012, trucks up almost 2%, and crossover vehicles down nearly 4%.
Manheim economist Tom Webb reported in the Manheim Market Index that (seasonally adjusted) auction prices declined by 0.3% in October following four consecutive months of increasing prices.  Webb also noted that available vehicle supply at auctions continues to increase.  The typical winter drop in prices combined with increased supply is likely to cause further price erosion over the next few weeks.
Even with the expected decline in wholesale prices at auctions, the retail used vehicle market remains strong.  Used vehicle retail sales were up 3.6% in October and are up 3.5% year to date over 2012.  As noted in the last market recap, prices likely have hit a peak for the year and the October data confirms that concept.  Used vehicle wholesale prices remain relatively strong from a historical perspective but conversion rates (vehicles sold compared to vehicles offered) have been declining and it may take longer to obtain acceptable bids at auction.  Credit Unions should set proper expectations regarding prices that can be achieved, in the current market, through auction sales.
This article is provided by Layne Weber.  Layne is a 20 year used vehicle industry veteran and currently serves as a Vice President for OneMain Remarketing, an industry leading provider of used vehicle remarketing services for credit unions, banks, and other financial institutions.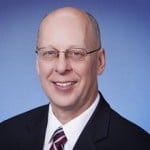 Layne Weber is a current board member, subcommittee chair, and past president of the International Automotive Remarketers Alliance (IARA). Listed in Who's Who in remarketing for finance companies, Layne ...
Web: www.onemainremarketing.com
Details