Summer Used Vehicle Market Recap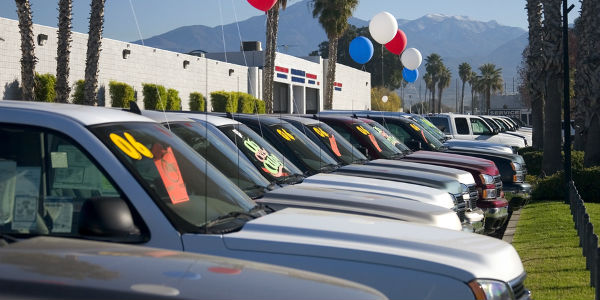 Finally!  After five consecutive months of declining wholesale auto auction prices, the market stabilized and began a path upward.  According to the Manheim Market Index, prices rose in both June and July; increasing nearly 2% in the past two months.  While it is not unusual to see a price increase at this time of year, it is unusual to see prices rise at the same time supply is rising.  Often summer price changes are a result of lower supply volumes but this year supply is up and demand is up even more.
The good news for institutions selling used vehicles, through the auto auctions, primarily comes from a strong retail market for used vehicles.  Consumer demand for used units is high, financing is available at reasonable interest rates, and new vehicle prices have not been lowered by large incentives for most models.  This combination has led retail used vehicle dealers to report continued positive results.  Strong retail used vehicle sales keep auction sale results at high levels.
Wholesale used vehicle prices are currently within 1% of previous returns on a year over year basis but are down approximately 5% from two years ago.  On a longer 5 year term basis, average sale prices in July 2013 are 11% above the results for July 2008 using the Manheim Market Index as a benchmark.  Based on historical results, now is a very good time to be selling used vehicles.
Unfortunately not all the market information is positive.  ADESA noted that their information showed prices continued to drop in June and not every year over year analysis shows a positive trend.  There is concern from industry experts that the continued increased supply at auctions will ultimately push prices back down.  Most experts expect sales prices to decline, at least moderately, later this year.
In looking at year over year results by vehicle segment, Manheim notes that the overall market is within 0.2% of 2012 returns.  However, that number is somewhat misleading when looking at results for various vehicle segments.  The Truck segment is up approximately 3% this year.  Luxury and SUV segments are down around 0.5%, and Vans are down roughly 1.5%.  Both the Compact and Midsize segments are down in the area of 2%.  Overall, 5 of the 6 vehicle segments are down this year with only the strong returns from the Truck group driving an increase in the overall market.
If you have used vehicles to sell in the wholesale market at this time, you have a good opportunity to capture what might be the best prices of 2013.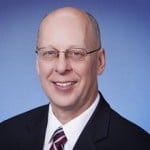 Layne Weber is a current board member, subcommittee chair, and past president of the International Automotive Remarketers Alliance (IARA). Listed in Who's Who in remarketing for finance companies, Layne ...
Web: www.onemainremarketing.com
Details