Strategies for creating a winning credit union workplace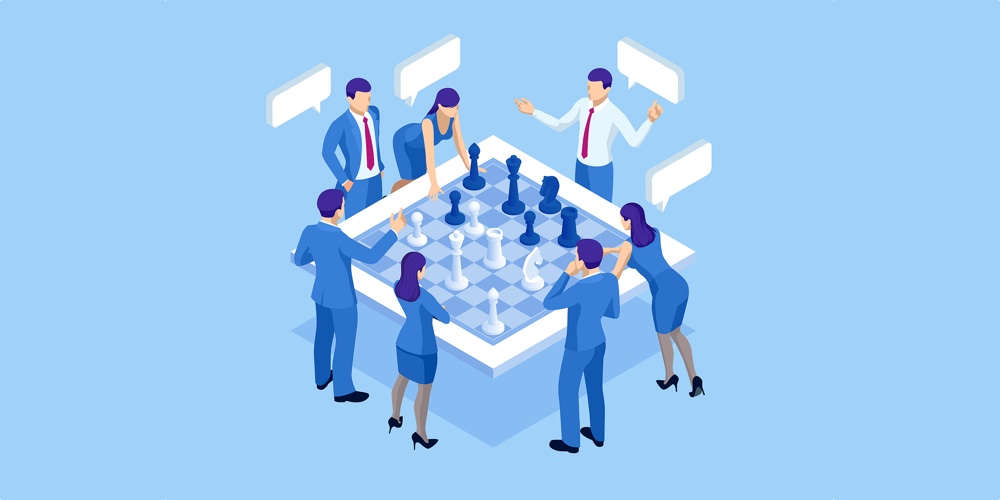 Creating a vision of greatness for your credit union starts with your most important asset—your people!
Their attitudes, productivity and climate in which they work and how well they are lead and managed all influence your credit union's success in serving members effectively.
Great organizations foster a positive environment and are the sum total of the experiences and skills that their people bring to the workplace to achieve their mission and business goals.
And in this era of "the great resignation" and "quiet quitting" it is more important than ever for leadership to value employees and enhance their quality of work life.
Creating a winning workplace starts with a leadership mindset where:
Every person is important
All are treated with dignity/respect
Allow for differences in work style
Those who produce are recognized/rewarded
Find different ways to inspire, not motivate, employees
All share in victories & defeats
High performing multi-skilled staff work teams can have an impact on productivity in a much greater way than any individual. Hence winning work teams adopt slogans as "all of us working together are better than any one of us working alone."
A winning workplace credit union must have a shared and meaningful purpose of what they do in a positive work culture. The credit union people helping people philosophy is a driver and reason for their work.
I suggest credit unions use the PTL approach as a basis in creating a great workplace staff team:
Pay them! Train them! Love them!
The business objectives of the credit union must be in alignment with the goals of the team. Each team member must be clear on their roles and how they benefit the team and are given the freedom to achieve results.
The climate factors of the credit union such as a happy workplace, staff empowerment, commitment to training and development, earned positive feedback/recognition must contribute to employee motivation/retention.
Leadership's role is vital to creating and maintain a winning workplace at your credit union. Keys to firing up your staff tribe include giving them a sense of daily purpose for their work, valuing all generation's work styles, focusing on building joy in the workplace, getting people drinking your credit union mission's Kool-Aid, really walking the talk/caring, and modeling the behavior you expect. It all starts with you! 
A winning workplace makes excellence an addiction
Hire the best talent
Establish realistic expectations
Build employee self-confidence
Know how to inspire staff performance
Encourage growth & competencies
Praise employee ideas/actions
Help employees become successful
Reward one another's successes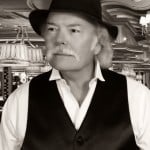 John A. Vardalas CAE, CUDE is Founder/CEO of The AmericanBoomeR Group, a Madison, Wisconsin based speaking/consulting firm. He is also a frequent speaker and facilitator of strategic planning ...
Web: www.theamericanboomer.com
Details