Strategies for credit unions to build member relationships through payments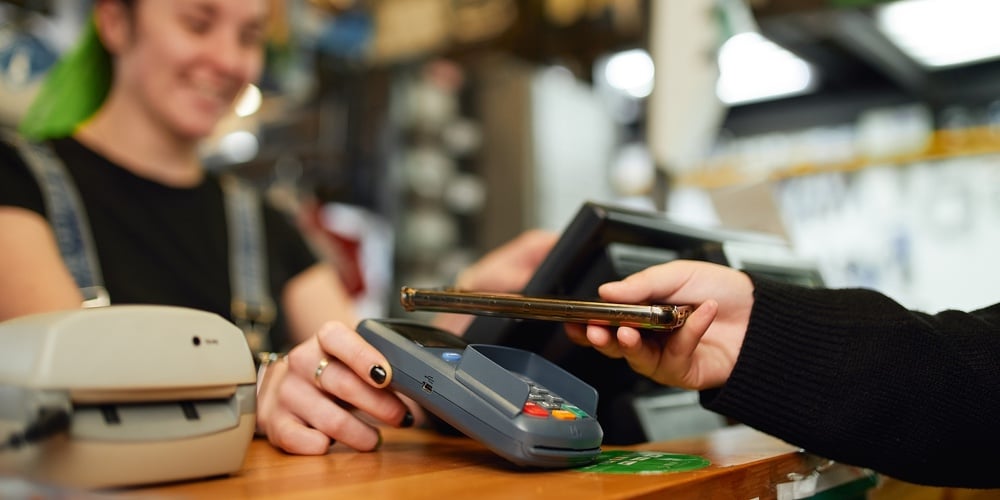 Fintechs are growing rapidly — faster than all other types of financial institutions — and are capturing more of members' daily interactions. For example, between 2021 and 2022, PayPal experienced five times relative growth in PFR, Chime grew by a factor of 18, and both Robinhood and Mint quadrupled the number of respondents that identified them as their primary financial institution.
But this evolution also presents credit unions with an opportunity—one they are uniquely positioned to serve. As consumers change their behavior and seek to obtain immediate funding closer to the point of sale, the ecosystems of lending and payments are rapidly converging. Through payments, credit unions can not only increase non-interest income, but also secure stronger member relationships and capture valuable behavioral data to grow their loan pipeline.
A Gathering of Like Minds
To explore these opportunities, Co-op Solutions facilitated a gathering of credit union chief executives for an inaugural CEO Summit. Over the course of several days, innovative credit union leaders from across the asset size and geographical spectrum gathered for deep conversations, thought-provoking speakers and the sharing of best practices to help set the path for the future of credit unions and the role they play in their members' financial lives.
continue reading »