Strategize to stabilize (your balance sheet in a liquidity crisis)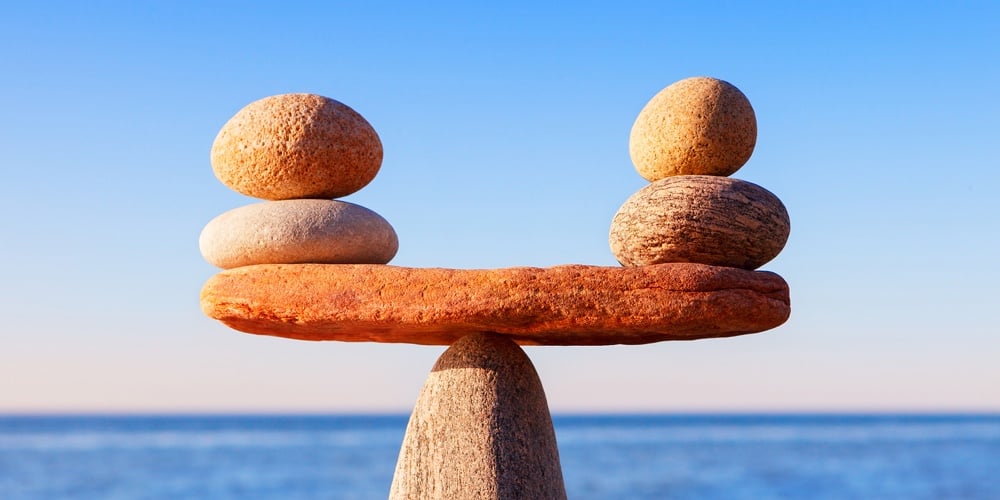 While the backend of 2022 has brought us post-covid, a new onset of struggles, by way of inflation and a (presumable) recession, have emerged. The economy is seeing some of its greatest challenges globally since 2008, such as a looming liquidity crisis, leaving financial institutions to strategize how to meet revenue generation and portfolio growth moving forward.
This liquidity crisis, or lack of cash or easily-convert-to-cash assets on hand, could imminently render financial institutions unable to continue meeting customer demands for share withdrawals and new loans. While there are hurdles to overcome to improve stability, remaining vigilant can help banks and credit unions protect and better manage their balance sheet liquidity during these times – such as diversifying your lending portfolio with innovative loan products.
If facing a liquidity crisis, consider asking yourself a few questions to help guide your institution's strategic actions and reactions.
continue reading »