Taking a leave of absence
How to make the Family and Medical Leave Act (FMLA) work for you.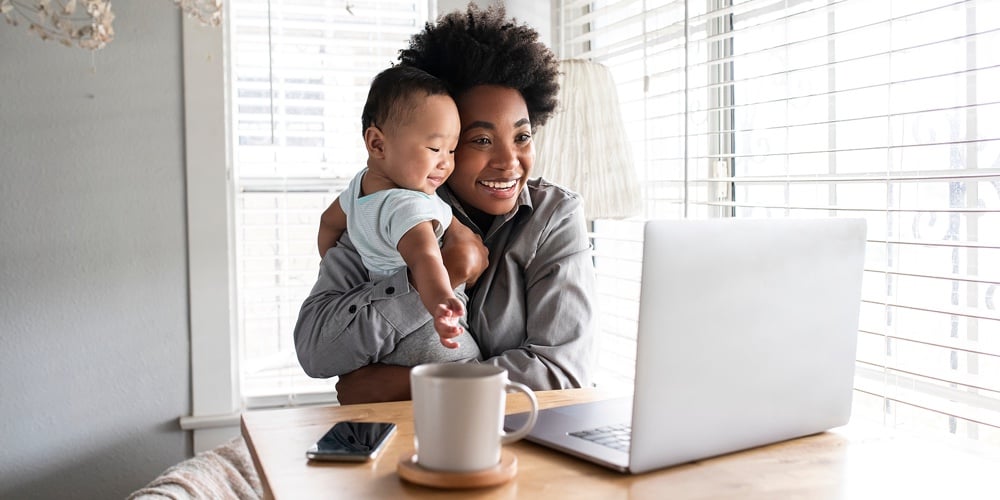 There are times when an employee needs to get away from it all. And it's not for a beach or a mountain vacation. Rather, it's for a medical or family situation that requires an extended break from work.
Luckily, the Family and Medical Leave Act (FMLA) helps American workers do just that. Since it was signed into law in 1993, workers have used the FMLA more than 315 million times. In fact, some 15 million employees use it each year.1
That means that employees who are experiencing some of their biggest medical challenges or personal struggles can rest a little easier during their time away.
Here's a quick primer on FMLA so that you can be sure your finances work for you even when you're not working.
continue reading »