The 6 principles of values-based banking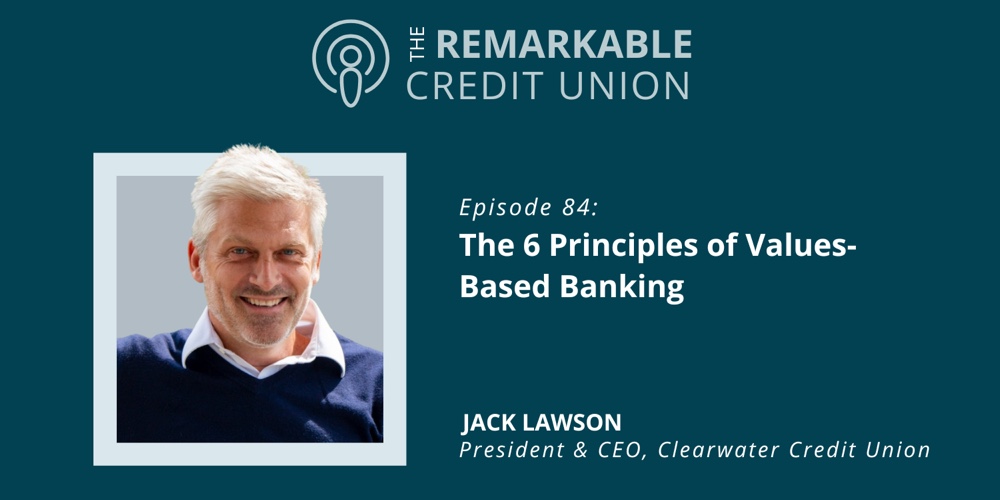 Is the financial industry committed to the common good? If you equate the financial industry with megabanks, the answer would likely be a resounding no. Though millions of Americans are megabank customers, it's doubtful many of us believe that these banks have our best interests at heart.
Here's the good news: The financial industry presents us with many viable alternatives. There are several parallel and overlapping movements that point to a better way to bank—for instance, member-owned credit unions, Community Development Financial Institutions (CDFIs), and financial institutions that have explicitly committed to banking on values. Montana-based Clearwater Credit Union (a PixelSpoke client) is all three.
This month, President & CEO Jack Lawson joins us to talk about what banking on values looks like in action, how the six principles guide Clearwater's strategy and every operational decision, and why marketing around impact is harder and better than the alternative.
continue reading »