The banking paradox & your core strategy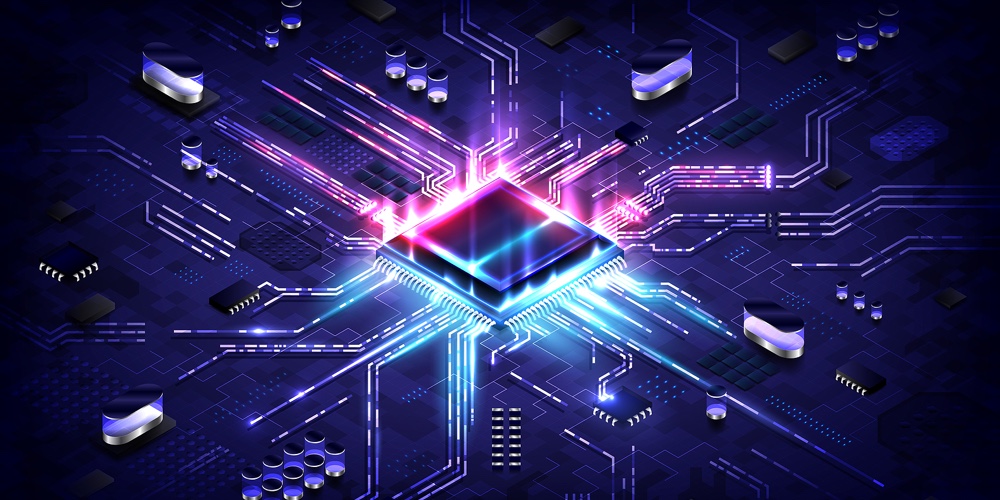 How are you using your premiere core to drive your business strategy?
If your core processor- the foundation of your business- makes it challenging to assemble and support digital engagement of community and commerce, how will your credit union be able to sustain relevance in today's reality of digital finance?
It's undeniable. The blockchain glacier is calving, and we've reached the disruptive truth of money becoming data, and data-money merging with the internet. Dollars are streaming out of traditional financial institutions, and they're not coming back. A truly digital financial system, operating in parallel to our legacy system is flourishing. Energized by digital wallets, relationship-based rewards, and digital currency, consumers are finding more efficient and convenient tools to safeguard their earnings. Ancient technologies, like NACHA/SWIFT and EFT are hopelessly struggling to keep pace as the speed, safety, and security of the blockchain inundates the market, rendering these legacy systems utterly obsolete. Meanwhile, news of high profile "custodial" crypto exchange melt downs and the ensuing cocktail party chatter of the crypto ice age, are distracting from the fact that money/data innovation is only accelerating. Distinct from comparatively modest industry innovations of the past like plastic cards, this time, consumers are leading the way. In 2023, we'll only continue to see the acceleration of a two-track financial system; one dragging the dollar around, the other seamlessly and digitally transacting.
Like the aforementioned money movement technologies that require days and enormous sums to settle transactions, our operating systems could also become increasingly obsolete, dedicated to the antiquated products and processes of the electronic banking era. The paradox of community banking is to continue as the trusted local partner, educator, and steward of local wealth as the electronic tools and technologies of the trade are replaced by digital tools—much as they were for music, movies, travel, and postal services in the recent past. The one essential question your organization needs to answer? Will your credit union be capable of educating, securing, safeguarding, and exchanging value between the fiat financial system and the data-money financial system? The answer hinges on your strategy and the capabilities of your core processor.
Does your strategy honor the credit union mission by committing your organization to remain the trusted source of financial health as money merges with the internet? Does your core allow you to participate in and contribute to the future of finance?
The business of "banking", the expectations and demands of the modern consumer, and the sustained relevance of your credit union, now requires a strategy that engages your members where they are, not where you want them to be, or where they were when they opened their membership with you 20 years ago. In order to merge the credit union mission with the digital reality of emerging financial solutions (protecting/improving members financial well-being during economic downturn, keeping money local through local merchant partnerships, safeguarding digital assets, etc.) you will need a modern, safe, and efficient 'place' to store money-data and facilitate the frictionless digital interactions that constitute the currency of the times.
Financial institutions committed to relevance in the modern money business need to accept an uncomfortable paradox; enhancing your capabilities as stewards of local finance will require embracing and mastering decentralized finance networks, and the connective tissue between that opportunity and your credit union is your core operation.
The time is now. Map your strategy to use your core for digital relevance.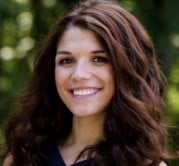 Jessica believes local financial institutions can contribute to the flourishing of democracy and quality of community life through ensuring fair and affordable access to capital and modern banking services. Working ...
Web: www.dalandcuso.com
Details