The beauty of the new twitter design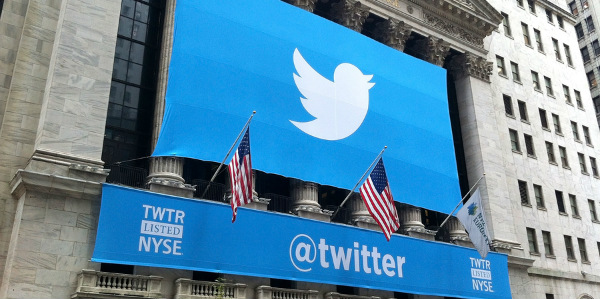 Change is difficult (for many people) when it comes to social media. Like so many things, social media is pretty habitual as far as how we use it on a daily basis – it becomes second social nature. Recently, Twitter unveiled its long-talked-about redesign. Some are calling it a Facebook knock-off, complaining about the design, complaining that it's too Facebooky, the feed looks weird, and more Facebook-comparison complaints. If you can get past the Facebook-focused gripes, you should make note of two huge benefits.
Billboard Ads – on the desktop version, at least, Twitter is giving brands (Credit Unions) an enormous piece of real estate to promote their latest marketing efforts. We're talking gigantic, Google+ style space. Use it!
Feed Filtering – Twitter has solved the problem of the 5,200 tweets/second issue. With so much information coming in so fast, it's pretty tough to weed through the clutter. The new design gives you some new visual and actionable filtering options: Tweets, Tweets and Replies, and Tweets with Photos and Videos.  And another cool thing Twitter has done is make the more popular tweets/tweets with higher engagement will now have a larger font size than the other tweets.
You can even "pin" one of your tweets prominently to the top of your credit union's profile to give followers a bit more of a flavor of who you are and what you're all about.
Twitter will be rolling out the new look to everyone in the typical staggered fashion – so be on the lookout.
Don't be resistant to change on your social platforms – adjust and maybe use the change to refocus how you approach and engage with your followers. Because let's face it, unless you buy Twitter, there's nothing you can do about it and complaining will get you nowhere.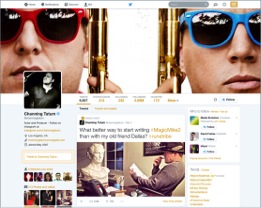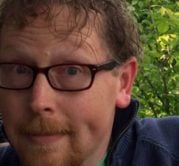 Michael has been in the social media business for more than a decade inside the credit union, technology, financial and food industries. He's the founder of For3, LLC, which ...
Web: www.for3forgood.com
Details