The financial check-in: How well do you really know your members?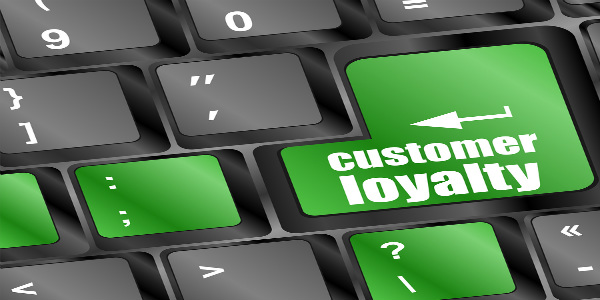 Personal, one-on-one service is a cornerstone of the credit union brand, but not enough credit unions extend the personal touch into their everyday processes. Some approaches, such as mass marketing, treat all members the same regardless of life stage, which often doesn't align with what members really need. The best way to know if you're offering members what they really need is to establish a direct link to them through a financial check-in.
Every credit union will define its own version of a financial check-in depending on its member profile and staff capabilities; however, credit unions with successful financial check-in programs tend to do these five things really well:
1. Pursue a Course of Learning, Not Selling
The key to the cross-sell is learning about your members. Approach cross-selling as a learning process, not a selling process, so you learn enough about your members to educate and offer them useful, relevant solutions.
Keep in mind you must respect your members' time and privacy. However, you can teach your staff how to quickly and respectfully engage members in a conversation. It could be as simple as asking, "Have there been any job or family changes recently that made you think it might be time to review your financial situation and options—like retirement plans, savings, new home or vehicle purchases, that kind of thing?" This is also a healthy mindset for employees, as opposed to pressuring them to push products.
2. Make a Good Opening Offer
Lead your calls with a tangible benefit based on a segmented campaign. For example, take an auto loan recapture campaign. If you're offering members whom you know have a competitor's auto loan, then be sure to lead with a better rate and or lower payment since most members are payment driven, and  then consider including a small gift, too, such as a gas card or one-percent cash back on the loan amount they are transferring. Then, once you've gotten their attention, you can ask strategic questions about their other financial needs.
3. Establish an Outbound Calling Program
Calling members is a cost-effective method of conducting financial check-ins. If you don't have a dedicated call center, you can still run a worthwhile campaign with your lending staff by calling seven members a week, at least one member per day. That's all. You'll be surprised at how well this can work.
4. Focus on the Most Loyal Members
Credit unions often focus their lending marketing programs on members who only have one or two relationships with the credit union. Instead, consider focusing at least some of your financial check-in campaigns on members who have the most relationships with you. Don't take your most loyal members for granted, and don't assume they won't be willing to move even more business your way. These members have already demonstrated loyalty to your credit union and will be happy to hear from you.
5. Make the Most of Every Lending Opportunity
Be sure to use every touch point you have with your members to learn more about their unique financial situations, especially as the lending business shifts more and more to remote channels. You simply can't afford not to do so. Loan closings, for example, are a perfect time for a financial check-in. There are so many possibilities—for those who are willing to simply ask.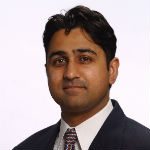 Karim Habib is the director of lending for CUNA Mutual Group. If you have questions about establishing a sales-and-service culture at your credit union, contact your CUNA Mutual Group Sales ...
Web: www.cunamutual.com
Details