The Great Resignation: Ways to keep your communications team running at full power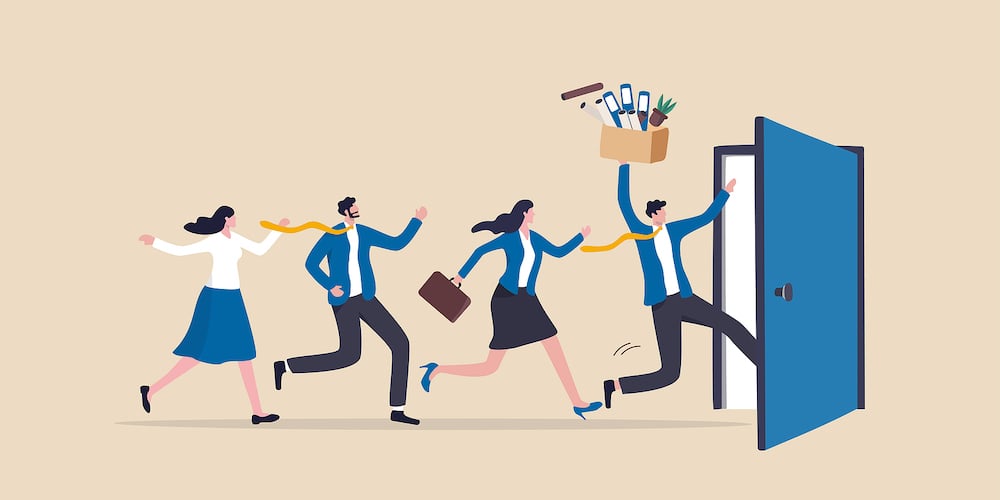 The Great Resignation, a term coined in May 2021, describes the record number of people leaving their jobs since the beginning of the pandemic. After an extended period of working from home with no commute, many people looked for new career opportunities and the workforce has been in a constant state of shuffle. According to the Pew Research Center, the nation's "quit rate" reached a 20-year high last November. The Great Resignation continues to impact all industries across the county, including credit unions.
While any employee departure can disrupt your credit union for some time, credit unions can lean on a partner or outside vendor to keep the communications team running at full power. Below are a few ways agencies can help share your credit union's story when your marketing team is short-staffed, growing or even just evolving.
Social media management
Social media use has grown exponentially the past decade and has been king at reaching members online and connecting with them. To keep a consistent brand presence online when short-handed, consider supplementing your social media team with support from an agency. Employees should still maintain access to your credit union's social media pages and can continue to post content when needed, but an agency can create a weekly cadence of content to keep your pages active and on-brand. This will be particularly helpful to employees who have access to the page, but don't specialize in social media and need help drafting new content when other priorities rise to the top.
Press releases or media outreach
Agencies can help pitch story ideas to financial reporters. Whether it be promotions, new hires or innovative ideas, there is always news to share throughout the year. Communications professionals can expedite the process by strategically drafting releases quarterly and sharing it to a narrow or wide group of media outlets, so you can control how much media attention you want.
Interview preparation
When reporters or news stations respond to a press release, they may ask someone from your credit union to come in for a follow-up interview or answer questions they may have. For employees new to the interview process, agencies can help give employees a confidence boost by giving pointers on how to prepare for the interview and practicing with them by asking potential interview questions. This ensures your credit union spokesperson will highlight all the information you want presented and in a professional, prepared manner.
Event planning/coverage
Some events at your credit union (an annual meeting, member appreciation event) may be planned a year in advance. When canceling or rescheduling is not an option, this is where agencies can step in to fill in the holes. Event help can range from taking photos during the event, ordering signage or finding a location to host all your members.
As credit unions continue to experience potential staffing issues caused by the Great Resignation or evolving team structures, consider the power of an agency to help bridge the gap in the interim and amplify the power of your credit union's communications team.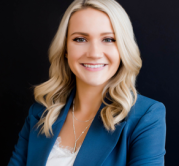 As Public Affairs Manager, Natalie assists clients with social media, event management, public relations and grassroots communications. Prior to joining PolicyWorks, Natalie worked at a financial institution and assisted in ...
Web: https://www.policyworksiowa.com
Details