The Hiring Debate: Personality vs. Skill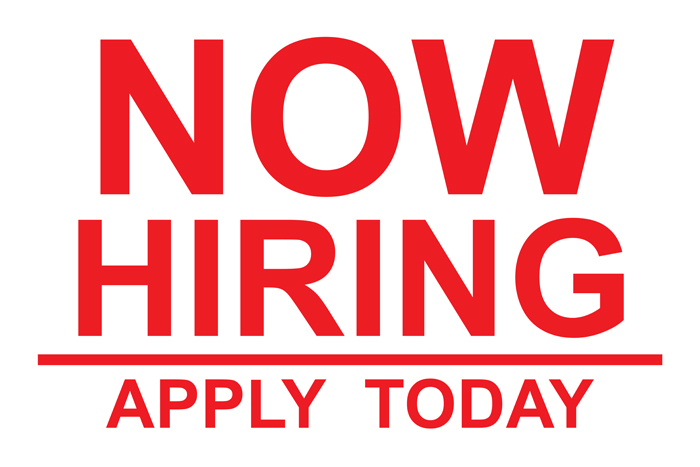 By Mark Arnold
The job market over the past three years has changed the way many businesses hire employees. Let's face it. It's a jungle out there. The unemployment rate has hovered just above eight percent for three years, and that has created a buyer's market for any company fortunate enough to be hiring. Their choices range from college graduates fresh out of school to people with decades of work experience. All of them are competing for the same jobs whether or not their skills fit the job description or salary requirements. How does the hiring company make a decision with such a large pool of candidates from which to choose?
There are two schools of thought. Some believe the most qualified candidates should always get the job. Others question the definition of qualified. Is it the person with the most skill and experience, or the person who best fits your corporate culture? It really depends on the industry. You wouldn't want a plumber giving you back surgery any more than you'd want a lawyer piloting the airplane on which you are flying. You might, however, want the person with the biggest smile or the warmest welcome joining your customer service staff. That's howNordstrom does it, and when it comes to customer services, Nordstrom is one of the best.
Southwest Airlines is another customer service leader that hires for personality over skill. Candidates lucky enough to even get an interview with the airline giant often are put through a rigorous interview process which includes answering questions about situations when humor helped them out of a jam, and reading their answers out loud in front of other job candidates. In some cases, job candidates are given a hypothetical situation and are told to work together to solve a problem while employees from Southwest's people department observe them.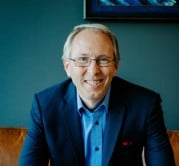 Mark Arnold is an acclaimed speaker, brand expert and strategic planner helping businesses such as credit unions and banks achieve their goals with strategic marketing insights and energized training. Mark ...
Web: www.markarnold.com
Details