The how to guide for PPP round two
A quick guide to get ready for PPP round two starting on January 11, 2020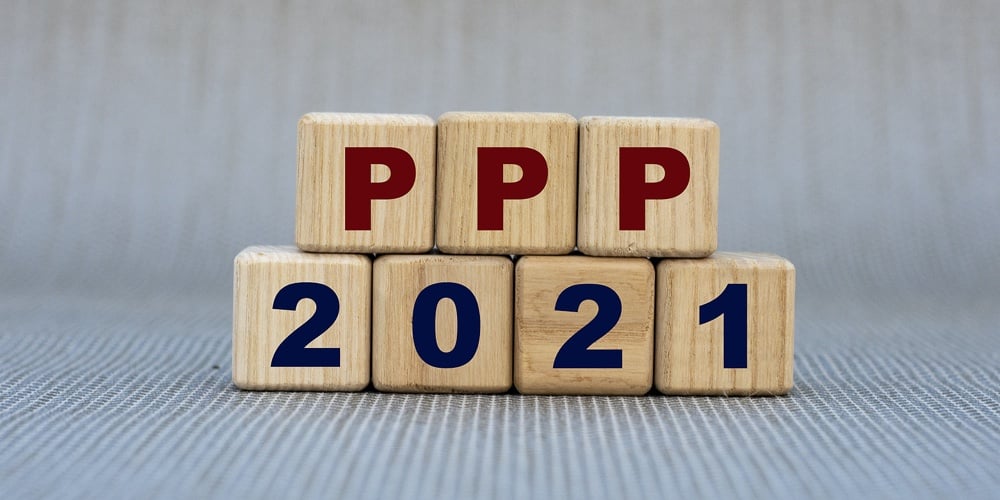 The Small Business Administration (SBA) announced the Paycheck Protection Program (PPP) will restart on January 11, 2021 for community lenders who support diversity and minority owned small businesses.  Community lenders are specially designated institutions that focus on underserved borrowers, including women-led businesses and those run by Black, Latino and Asian owners and other minorities. The program is stated to open for other lenders "shortly". Community lenders make up approximately 10 percent of the over 5000 approved lenders.
The goal of PPP is to keep small business owners from laying off workers. In the last PPP round, $659 billion was approved and between April and August 2020, $523 billion was distributed to over 5 million businesses. In this round $284 billion was approved. The first tranche of funds ran out in 13 days.
The SBA is using a new system to address the technical issues in the last round. The details are still to be announced. This means that while the loans will open on January 11, 2020, lenders and technology platforms are still waiting for guidance on the specific requirements for the loans as of January 8, 2020. There will also be increased information required in the application to address fraud concerns. Approvals are estimated to take at least one day.
In the last round, there was a frenzy of activity as lenders worked overtime to support businesses to help them gain access to funding in order to meet the market realities brought about by Covid.  Borrowers who were well supported were very grateful to the financial institutions who worked with them.
CCBank is a community bank that not only supported existing businesses during the first round of PPP but offered support to new businesses as well. Mike Watson, President and CEO of CCBank stated, "This crisis really drove home the importance of banking at the local level. We helped out as many businesses as we could through the PPP, and now we're working with our borrowers to navigate the guidelines outlined through this important program. We're also glad to have Boss Insights as a tech partner to help streamline our process with these clients."  
After the first round, a CCBank customer wrote in stating, "These loans kept us in business … we could not have done this without you!"
Lenders who were best able to get loans forgiven and serve their business borrowers were able to automate three things:
The gathering of information
The calculations required 
The transmission to the SBA 
Having been involved in the first round, we've created a guide for lenders to use when evaluating potential technical platforms to support the automation required to run an efficient PPP loan book and delight customers.  
The real lesson from PPP was that it required an immense amount of collaboration between all parties. As we enter the next round, the timelines are shorter, the aim is to focus on the ability of small businesses to maintain their employees. In this round, there is additional support for these businesses. By collaborating we can ensure that the loan packages are completed efficiently and empower businesses to continue their day-to-day operations. We have our marching orders, let's get started.
Former banker & 2nd time founder, Boss Insights' CEO Keren Moynihan provides Business Data as a Service closing gaps between lenders and borrowers with easy access to business data. Banks ...
Web: https://bossinsights.com
Details