The human era of banking is here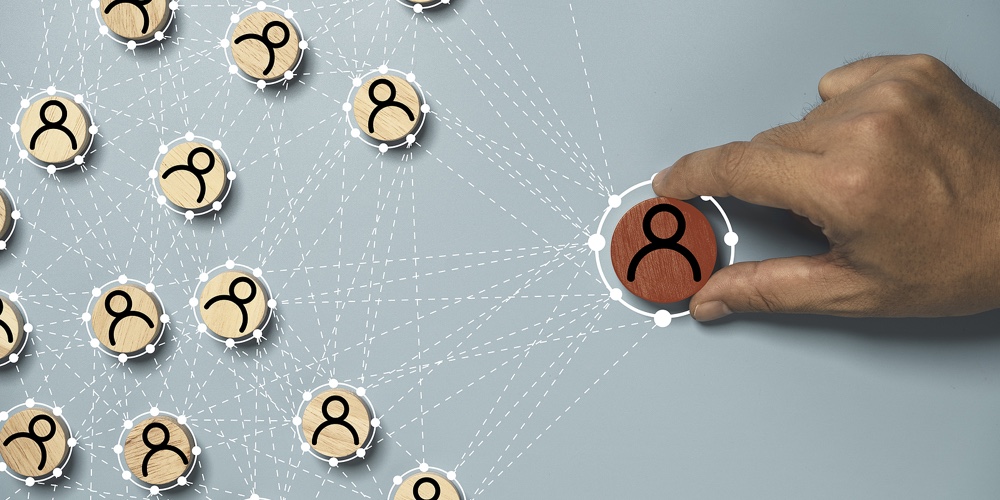 What happens to credit unions after disruptive innovations mature and become a standard part of the banking ecosystem?
Digital transformation is no longer a differentiator. It's table stakes. Mobile banking, fintech integration, peer-to-peer money transfers, etc. These are all the base expectations for members.
This greatly benefits credit unions, lowering the cost of servicing transactions and driving efficiency gains. And it provides convenience and value for members.
But with this opportunity comes a risk.
As transactions become automated, the relationships between your credit union and your members can become weakened and frayed.
Without strong relationships, your members' first stop for a major step in their financial lives might be a Google search: "What is the lowest mortgage rate?"
And with this, your products become a commodity competing on raw numbers.
Enter the human era of banking.
The key to differentiating in today's banking ecosystem is by shifting the focus to human connections. Digital banking is no longer the goal, but rather a set of tools that support your goals of making your members' financial lives stronger and building genuine relationships with them.
What does this look like?
It's about investing in aspects of your brand, your people, and your infrastructure that truly resonates with the people in your community.
It's about taking your brand far beyond your logo and living it in an authentic way that shapes not only your marketing but your business model and strategy.
Building on this idea, it's about empowering your staff to be autonomous and giving them more responsibility and career growth. Instead of training them to complete tasks, give them the knowledge and tools to be dynamic problem solvers who can help members with anything they come in with from problems with their account to planning for major life milestones.
Moving beyond thinking in terms of channels to building experiences is also important. If members think about channels, they might segment your channels the same way they segment different institutions. They might think about their mobile app as a portal to their checking account, but look to a big bank for a mortgage. But by building cohesive experiences, you can show (rather than tell) them that you are there to help with every aspect of their financial lives.
And getting creative with your facilities can drive these strategies home in your community.
Take Armco Credit Union as an example. The credit union wants to expand their business banking. But instead of simply creating business products and advertising them, Armco has integrated their support for the local business community into their brand. In their latest Mars, PA branch, the majority of the square footage is dedicated to a community space that functions as a business incubator. The space is well-used and a great resource for local businesses.
To learn more about these strategies, download Momentum's latest Branch Ideabook titled "The Human Era of Banking."
Jay Speidell is the Marketing Manager at Momentum, a strategic design-build partner that takes a people centric approach to helping credit unions across the nation thrive.
Web: www.momentumbuilds.com
Details