The member's purchase journey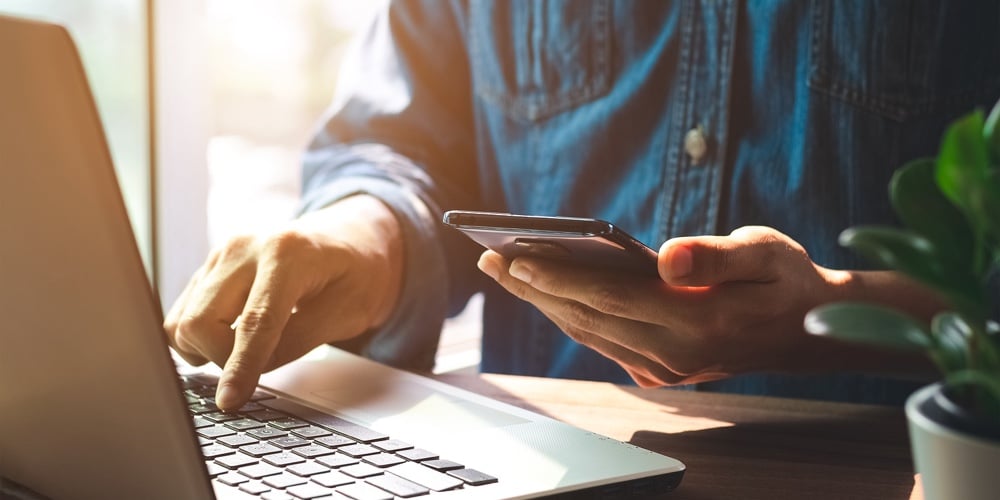 How can Credit Unions cope with digital transformation and the rising competition with banks?
What can be done, during the member's journey, to solve needs across every interaction between the Credit Union and their stakeholders?
We answered these questions during our participation in the CU Times Tech Show, "The Member's Purchase Journey", where Jami Jennings presented VisiFI's Digital Banking approach and platform.
continue reading »